Ski World loose chalet as bailiffs move in to chalet Tavaillons
9th December 2016
We had a call last week from our friends at Ski World telling us that one of their ski chalets had been seized by French bailiffs. We understand the owner had got into financial difficulties and that the chalet had been seized to recover debts for creditors.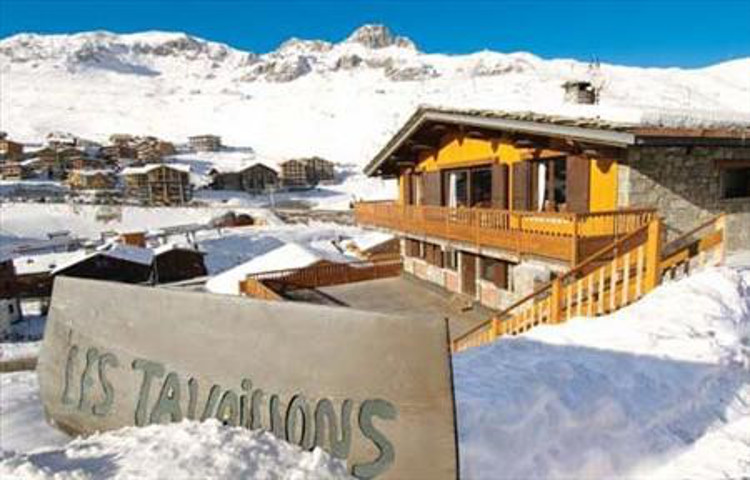 The first Ski World knew about this was when their staff arrived in Tignes last week to get the chalet ready for the coming season.
Several of our client's bookings had been effected but all now have been offered alternative upgrades to chalets in either Val d'Isere or Tignes. All of our clients had been pleased by the replacements offered by Ski World.
We are used to chalets having problems such at the start of the season, many ski chalets will have been closed since the spring and its only as tour operator staff arrive to set things up for guests that we hear of issues. The common issues are broken boilers, or leaking roofs but this is the first time we can recall a chalet being repossessed.