Ski Line Nominated In The World Snow Awards 2016
24th August 2016

Ski Line are proud to have been nominated in the 2016 World Snow awards in the "best specialist agent" category.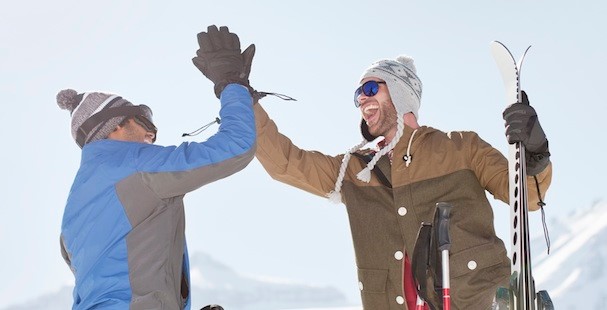 It's certainly not the first time we have been nominated in this prestigious award.  We hope this year might be our lucky year.
5 of the categories in the World snow awards are selected by public vote, you can submit your vote via this link.
The categories open to public vote are:
Best Chalet company
Best UK tour operator
Best snow sports school
Best UK winters sports retailers
Best Technological Innovation
We'd like to wish all the other agents and ski companies who picked up a nomination today good luck too.  But not quite as much luck as we wish ourselves!