Ski Line Agree New Partner John Nike Ski Centres
16th January 2017
Ski Line and their partners Club Med are delighted to announce a new partnership deal with John Nike ski centres in Bracknell, Chatham, Plymouth and Swadlincote.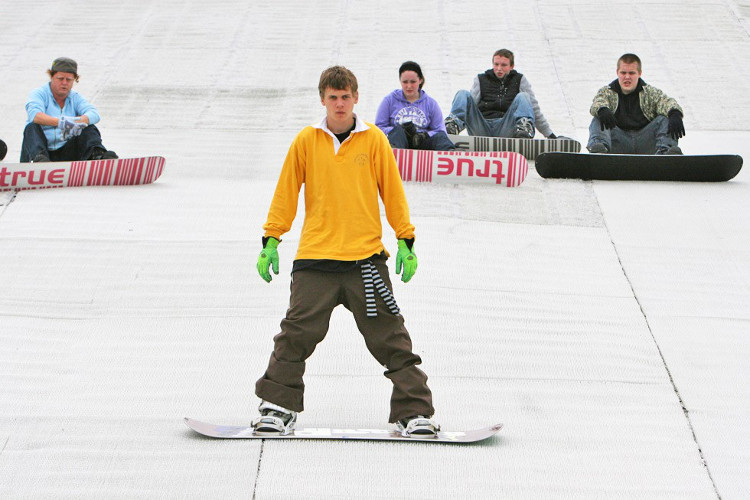 Ski Line will be offering special introduction discounts for clients of the John Nike ski centres for money off skiing holidays. So effectively first time skiers will get their first 4 ski lessons on the John Nike ski slopes for free.
Learning to ski before you go on your first skiing holiday is an excellent idea and the John Nike ski centres instructors are going an excellent job teaching first times skiers the basics.
John Nike's ski slopes are some of the longest in the UK and their matting "Perma Snow" is patented by John Nike, forget the diamond shaped matting that caused many a beginner to break thumbs on the first fall. John Nikes ski slopes are made of solid blocks of nylon brushes that your ski's glide over, just like they do on real snow. Some of John Nikes ski slopes are over 200m long.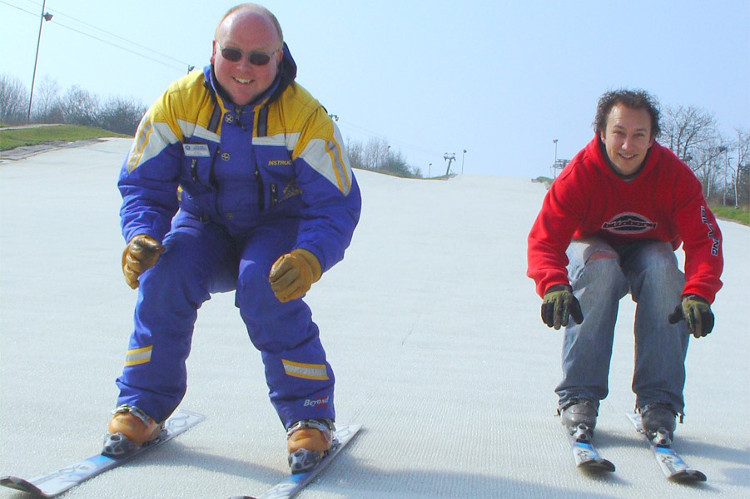 Ski Line have installed a giant digital screen in each of the 4 main centres, these screens will display the latest ski holiday deals and video clips departing from each of the 4 local airports to the 4 dry ski slopes. The offers are selected from Ski Line's huge database of nearly 3 million ski holidays including the best offers from Club Med's all inclusive ski holidays which are the perfect choice for first-time skiers as they include not only the ski pass, but also 5 full days' expert tuition by the Club Med instructors.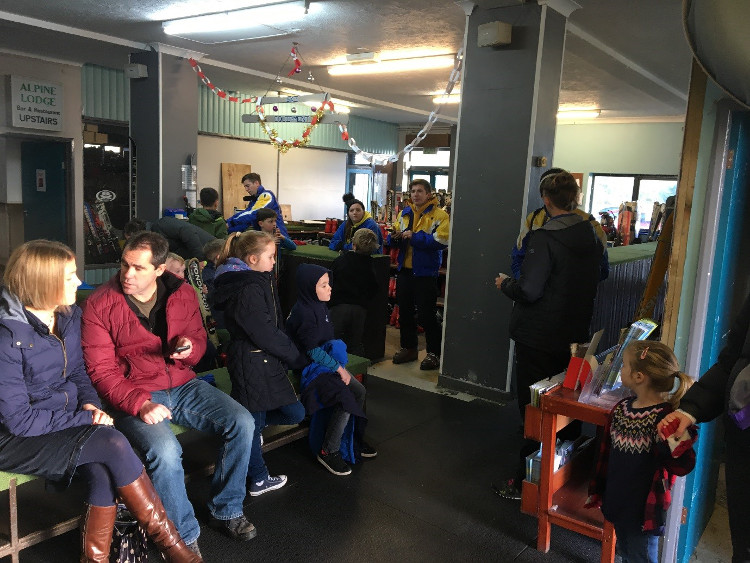 John Nike ski centres receive up to 300 skiers a day to each of their 4 main ski centres where up to 120 of John Nikes ski instructors arrange group and private lessons for both skiing and snowboarding clients. We were very impressed with the standard of tuition on offer by a very professional team.