New Club Med Ski Hotel In Samoens
9th September 2016
Club Med to Open a Brand New 4 trident Hotel in the beautiful Grand Massif resort of Samoëns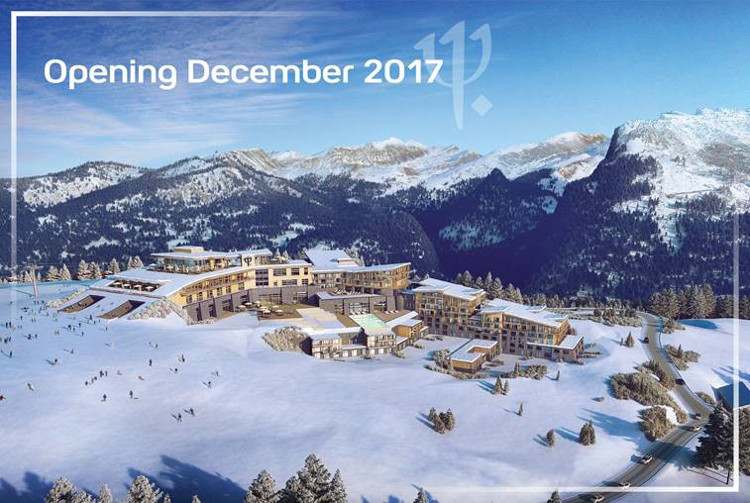 December 17, 2017 will see the opening of a fabulous 4 trident Club Med all-inclusive hotel in the grand massif Resort of Samoëns.
CEO Henri Giscard d'Estaing recently launched the new hotel and stated ''The opening of this new resort in December 2017 and the ones that will follow in the next few years will strengthen our position as world leader in all-inclusive luxury Holidays in the mountains based on the strength of the best value for money for our customers.'
The local ski area will have a €70million makeover modernising and improving the ski area in readiness for the new influx of guests. The Grand Massif ski area which is the 4th largest in the alps currently has a skiing on 265km of slopes.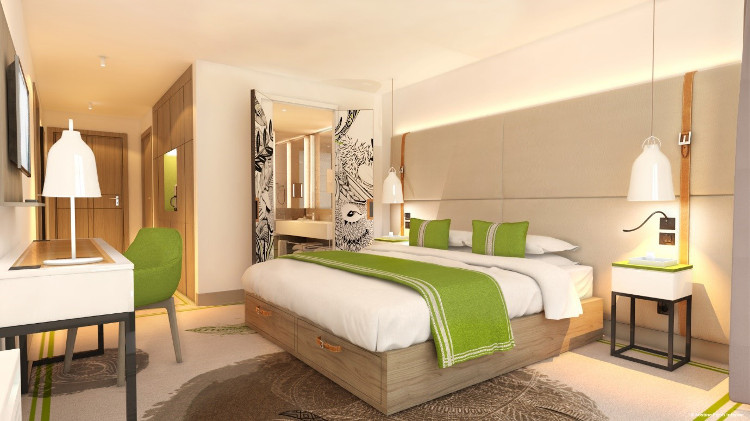 With a spend of €100million this all-inclusive hotel will be very special indeed. It will be built on the slopes to ensure ski in/out access and will be state of the art. There will be an indoor outdoor heated pool and spa area, fantastic bar and restaurant facilities, and a theatre and entertainment space.
In total when finished the hotel will have the capacity for 1100 tourist beds making it the largest hotel in the area.
The build started last May and will be completed in time for the 2017/18 season, first bookings will be taken in January 2017 when Club Med Launches its prices for the winter season.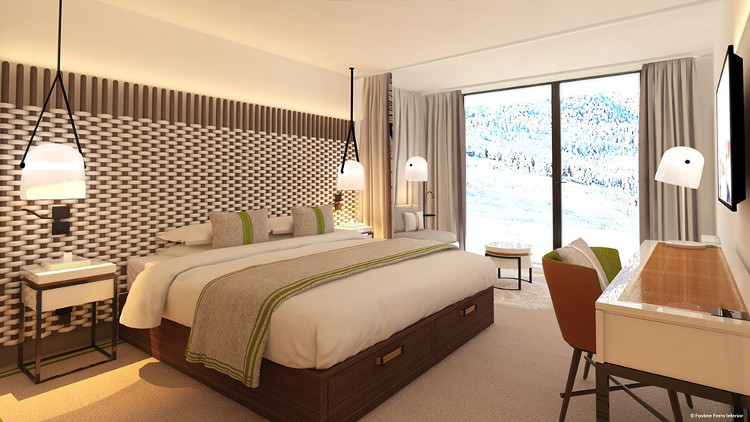 Childcare will be an important feature of the hotel with clubs and care from the age of 4 months up to age 17. It will also offer a large choice of wellness facilities, sports facilities and will not only be open in winter but in summer too.
This new resort for Club med will reinforce its unique position as being the world leader all Inclusive holiday group in the mountains and Ski Line are proud to be Club Med's no 1 partners in ski in Europe.
To register your interest in this new hotel and to be first to receive the opening prices – please contact Ski Line on 0208 313 3999.