Naughtily named Ski runs, Resort names and Ski Signage
9th August 2019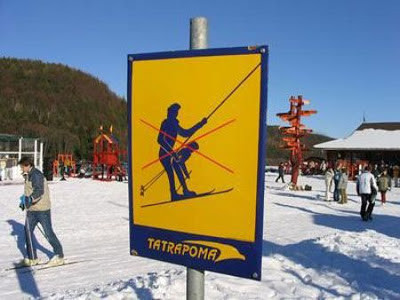 We have all seen the odd 'naughty' name or a resort or hotel whilst on holiday and had a little chuckle to ourselves but Ski Holidays do seem to surpass all others when it comes to naughty or silly names and have had us chuckling in the office many a time so we thought we'd share them with you!
Beware, if you are easily offended stop reading this now!
Resort and Mountain Names
We have to start with this gem of a resort in Germany which is located close to the southern Austrian border in the Loisach valley. Its name speaks for itself and we will say no more – however when you put it into Wikipedia tit states that 'nearby is an Observatory and the Wank-Haus….'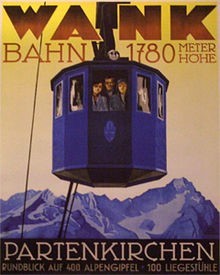 Call us juvenile but this one made us smile, you will find 'Crap Mountain' in Laax Switzerland and go up in the 'Crap' lift!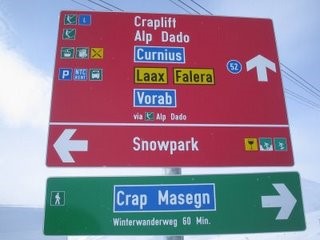 Beaver Creek in the USA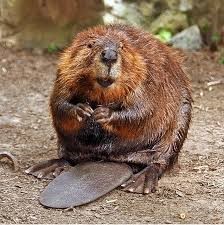 Why do the Americans love to name their mountains after 'Tits, Horns and Knobs'?!
Big Horn Mountain (USA)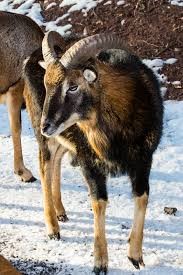 Powderhorn (USA)
Titcomb Mountain (USA)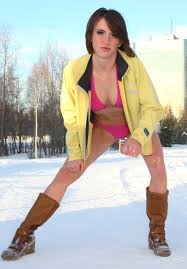 Blue Knob (USA)
Pine Knob (USA)
Nubs Nob (USA)
Skiers Names
The former German alpine skier Fanny Chmelar (pronounced shmeller) has a rather unfortunate name which had Bradley Walsh in fits when it was used for a question on his popular tv programme 'The Chase'.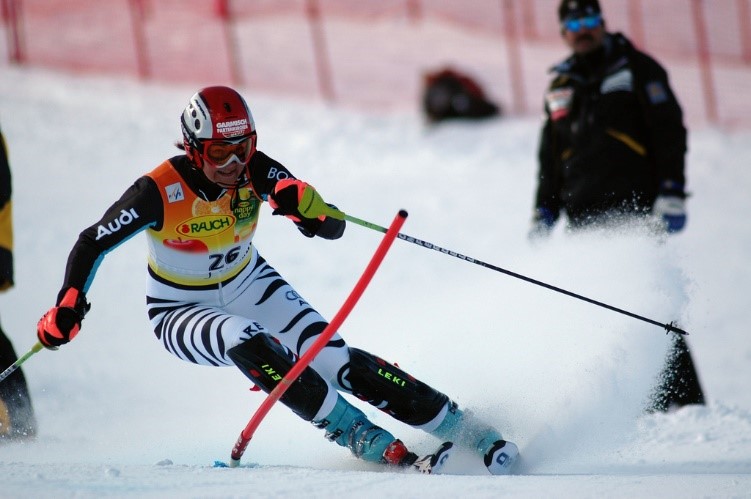 Despite her weird (in the UK ) name she competed in the 2010 winter Olympics. In the world cup she has had one podium finish and came 2nd in the Slalom at Are in Sweden in 2009! Go Fanny Go !
Naughty ski run names
There is a long list of Ski runs mainly in Canada and the USA resorts that make great reading too. There's also one in Pas de la Casa in Andorra.
Here's the list, we have had great fun making up little stories in the office using some of the names in this list.
The Big Woody – Sunshine Village (Canada)
Cleavage – Sunshine Village (Canada)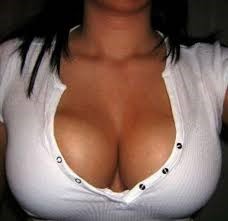 Climax – Park City (USA)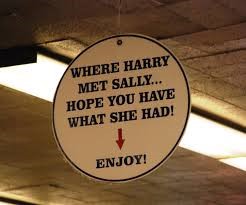 Cougar Milk – Whistler Blackcomb (Canada)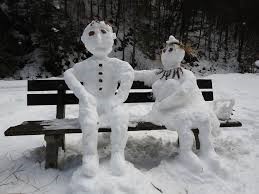 The Curtains – Mount Hood Meadows (USA)
Devil's Crotch – Breckenridge (USA)
Devil's Fiddle – Killington (USA)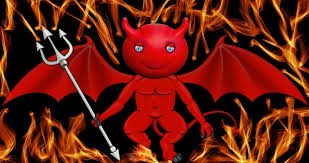 Fagina – Plas de la Casa (Andorra)
Fanny Hill – Roundtop (USA)
Fanny's Finish – Mt Buller (Australia)
Glory Hole – Park City & Alta (USA)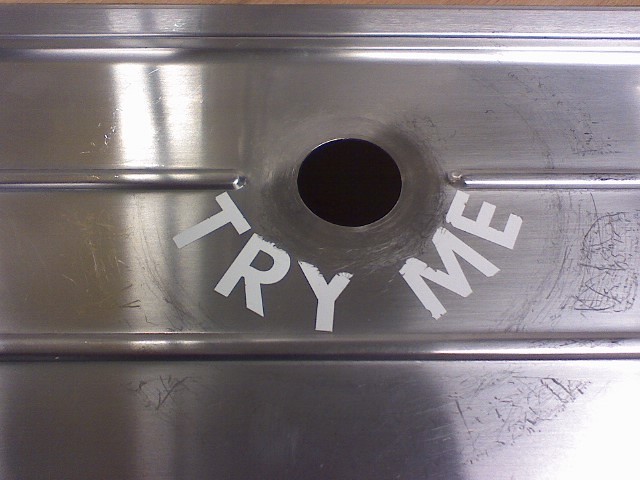 Goatsucker Glade – Sunshine Village (Canada)
Gobbler's Knob – Ragged Mountain (USA)
Good Finger – Discovery Ski Area (USA)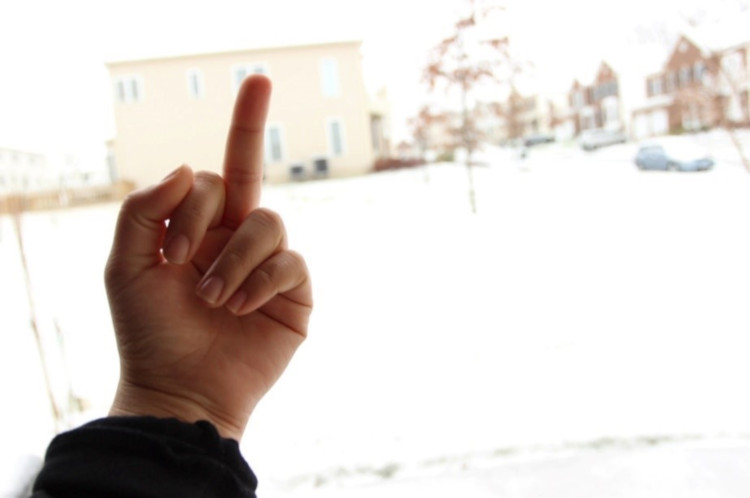 Hairbag Alley – Vail (USA)
Jersey Cream – Whistler Blackcomb (Canada)
Johnson's Warm Up – Alta (USA)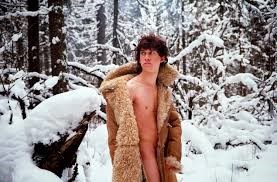 Mary's Nipple – Grand Targhee (USA)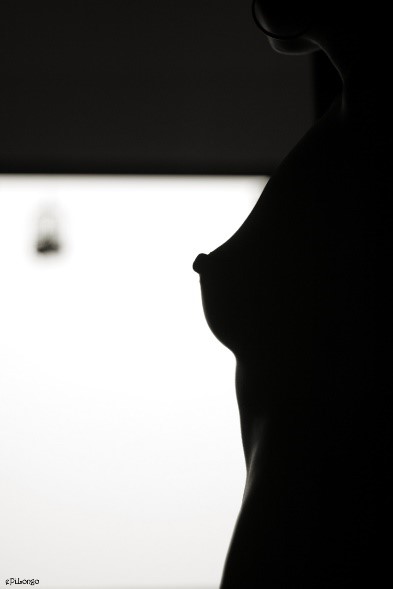 Nasty Gash – Grand Targhee (USA)
Organgrinder – Sugarbush (USA)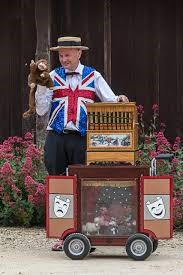 Spanky's Ladder – Whistler Blackcomb (Canada)
Stimulation – Alta (USA)
Throbulator – Burke (USA)
Tillicum (till-i-cum) – Mount Hood Meadows (USA)
Waxing
Call us immature but, the fact that ski waxing is called 'Fartage' in French has always amused us!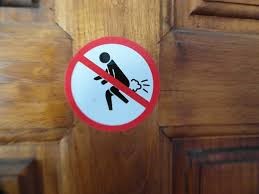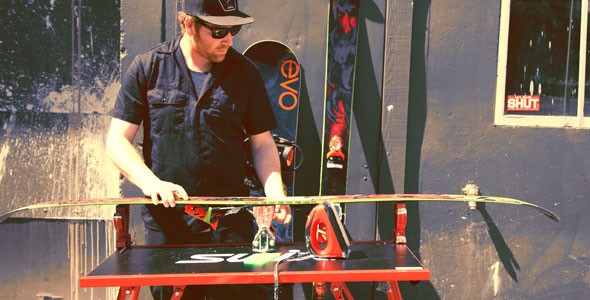 We promise that when you call us to enquire or book our ski holidays, we will be mature, knowledgeable and professional despite what you may have read here!
020 8313 3999