7 nights
Independent Travel
Whistler Ski Resort Guide
Why Ski in Whistler?
Whistler is a must ski resort in Western Canada, its located about 70 miles from Vancouver on Canada's western coast. Whistler offers what is regarded by many as being the very best skiing and snowboarding in all of North America. We certainly subscribe to this view.
The resort has two mountains, Whistler and Blackcomb both of which are connected via a new cable car (installed in 2008/9) which spans between the two mountains at around 1850m some 1150m above the village. (It's called Peak to Peak)
Staying in Whistler give a choice of three main areas, Whistler village which is very convenient and fairly compact, Blackcomb home to some seriously great hotels and finally Creekside which is where skiing first started here back in the 1960's, all have direct access to the slopes.
Whistler hosted the 2010 winter games and in the years just before huge investments in infrastructure both at resort level and on the slopes making it all the more appealing, so there has never been a better time to visit Whistler.
If you are a snow worrier, fear not, Whistlers historical snow fall is around 11.4m of the white stuff each winter with the snow arriving in November and staying well in May.
Ski Line offers a massive selection of hotels of all standards, a good choice of self catered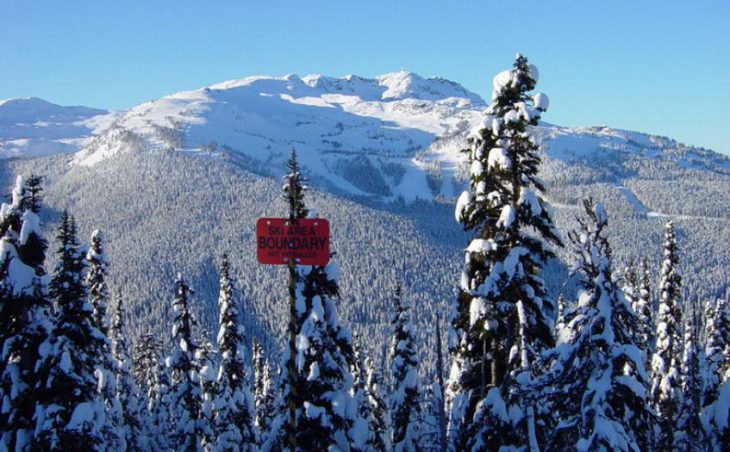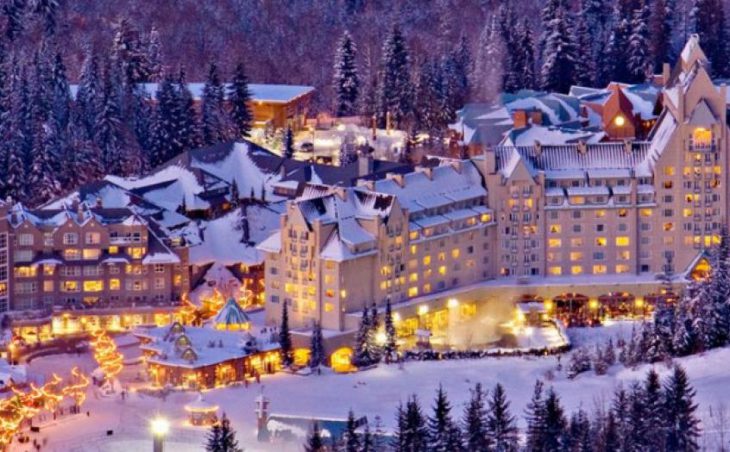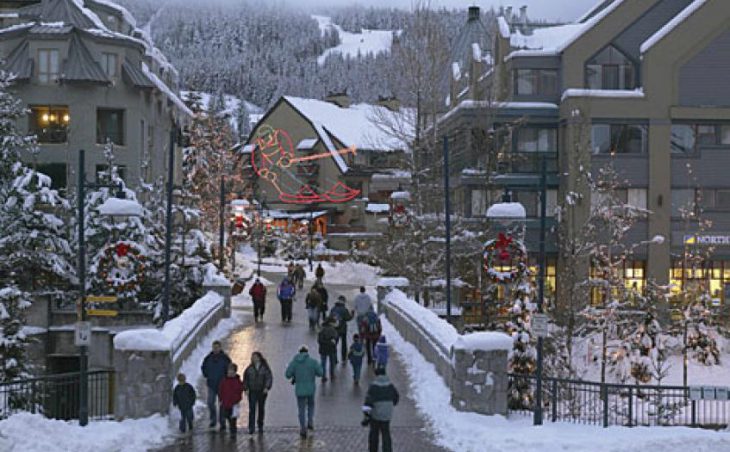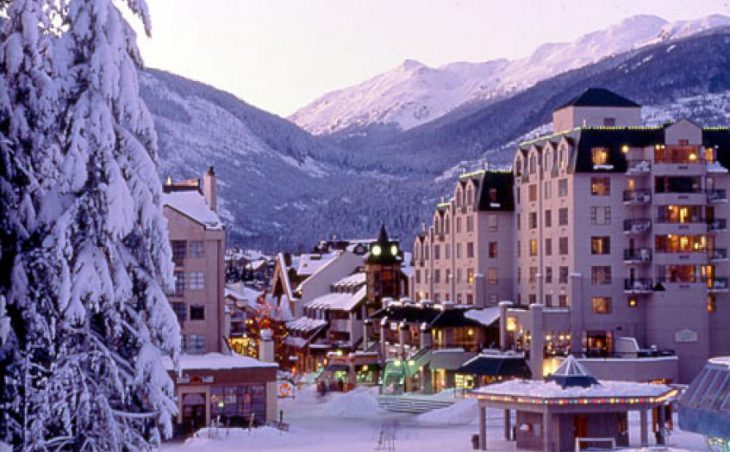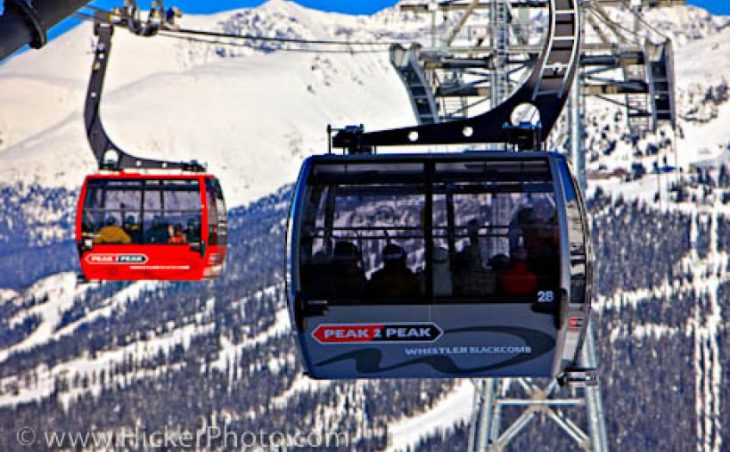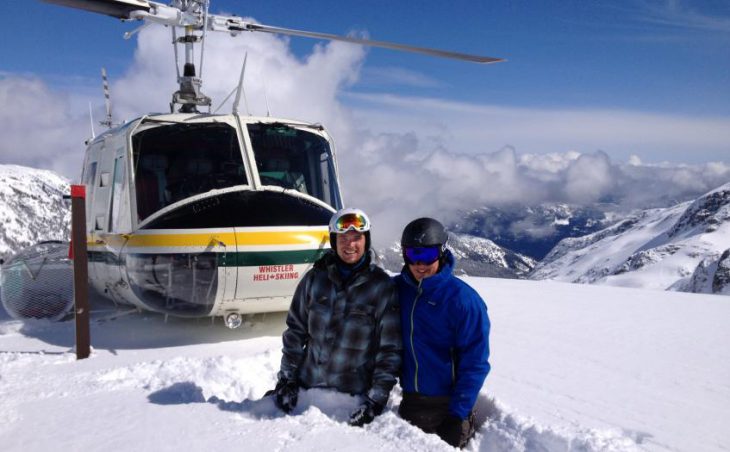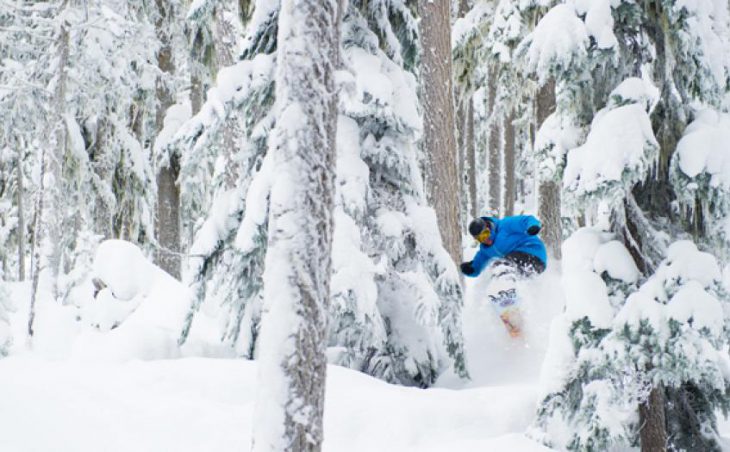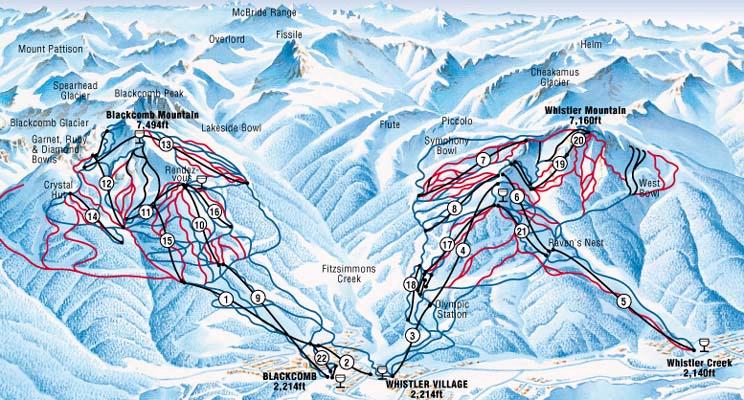 Pistes
Altitudes
Resort Altitude


650m

Highest Piste


2285m
Expert Ratings
Beginners skiing in Whistler
Beginners will find Whistler Blackcomb a rewarding resort to learn in, as there are designated learning areas on both mountains and winding green runs all the way down the mountain, allowing the beginner long enough runs to really improve on which is not typical of all resorts. However Whistler mountain is more suitable for beginners as it offers many green runs from Roundhouse Lodge, and even a suitable run through Symphony bowl, giving the beginner skier a real feel for what Whistler mountain offers.
Intermediates skiing in Whistler
Whistler is perfect for the Intermediate skier as acres of groomed piste is easily accessible. Seventh Heaven on Blackcomb mountain is a fantastic area of the resort for intermediate skiers and is ideal if you are looking at improving your tree skiing ability whilst still having the security of a groomed run in sight, and hosting some of the best views in the whole resort. Whistler has a large number of bowls which vary in difficulty, and are great for those wishing to push themselves.
Advanced skiing in Whistler
Those who ski at an advanced level will learn to fully appreciate all that Whistler Blackcomb has to offer in terms of back country and off piste skiing. Head to Whistler peak and Blackcomb glacier to find un-touched powder and fresh tracks, or explore runs such as Spankys Ladder and West Bowl which are classed as diamond runs and are often quieter than Whistler Bowl. If there has been heavy snow fall it is advisable to head up the mountain before 10:00 am, and ski through the lunch period to make the most of your day. Mountain Hosts are often situated at ski lifts such as Glacier Creek and will show you great runs and less known runs, this is a great idea, as its free and you can get some really good local knowledge.
Snowboarding in Whistler
Whistler offers a snowboard school at mid station which is a rarity, so ideal if you are keen to take up the sport. If you already snowboard there are large terrain parks on both mountains, with ratings on each jump allowing those who are less confident to practice safely in the terrain garden. Snowboarders will love the powder which can
Après ski in Whistler
Après ski is a vital part of your Whistler experience as Whistler hosts a vast array of bars clubs and upmarket restaurants. If you want to make the most of your evening after your long day on the mountain, you can head out to one of the many clubs such as Euro Après- an underground club which opens at 3:00 pm. Whistlers pedestrianised village offers some great restaurants, with everything from sushi to Mexican restaurants, and sophisticated cocktail bars. Some recommended restaurants include the Dublin Irish pub, Crystal Bar and Grill and La Bocca.
Activities off the slopes in Whistler
Time off the mountain in whistler can be just as fun, as the village offers great shops, with everything from designer clothes shops to the famous chocolate shop situation right outside the whistler ski school. If you are still looking for more adrenaline fuelled activities off the slopes, then snowmobiling, husky sleigh rides, and snow shoeing are all available, and make for a fantastic day with the family. There is a tube park at mid station on Blackcomb mountain, which does great family and group rates. Whistler also offers a cinema, a large gym and swimming pool at Alpine Meadows at a reasonable rate, which an efficient regular bus service this is worth a visit.