London ski and snowboard festival cancelled for 3rd winter in a row
13th June 2022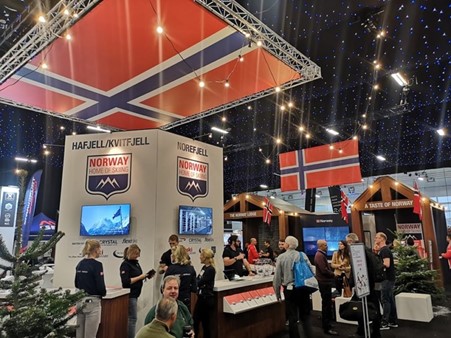 The London Ski show has always been a great kick-start for the ski season. Up to 20,000 skiers and snowboarders descend on Battersea Park for the 4-day event.
We understand from the Smart Group that the show has been cancelled because of unforeseen circumstances. They also announced they are preparing for a major venue launch and that required the attention of the full team to maintain the high standard the ski festival is know for.
Speculation is mounting for the reasons behind the decision not to run the show this year, but as a new venue is promised, we suspect the decision relates to the cost of the venue hire.
The smart group had as recently as last week been promoting the event and only last week announced a list of new exhibitors and the busy programme of live music and ski/ snowboarding demonstrations.
As a business Ski Line hasn't exhibited at the ski show for over 15 years, we always found at least, 65% of our clients had already booked their ski holidays before the show had even started. However, for equipment and clothing retailers, the timing of the London ski show is perfect.
Finches Emporium (Ski, Snowboard, Bike) – Lewisham Local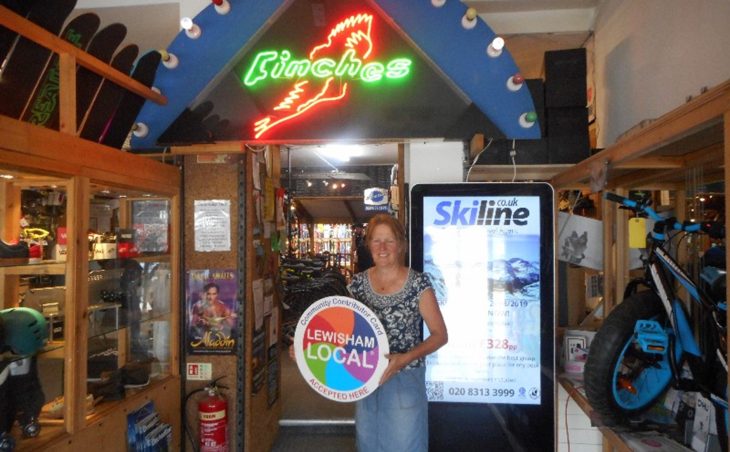 Finches Ski Emporium, the very successful ski and snowboard retail showroom in Forest Hill, South London, have been exhibitors at the London Ski Season for many years. Angela Finch said. "We are very disappointed to hear the London Ski Show won't be operating in 2022, for equipment and ski fashion retailers like us, the London ski show is a huge event in our trading season" Angela vowed that cancellation, won't prevent Finches from holding their own ski sales in early November, which is like a mini ski show of its own, with live music, real ales, vin chaud and plenty of discounts on this seasons ski gear.