6th November 2017
Will you still be skiing in your 80's?
Two brothers Frank and Dan Taylor took up skiing much later than most. Frank who is now 86 years old, started skiing when he was in his 70's, Frank persuaded his younger brother Dan, now 78, to try skiing for the first time 10 years ago.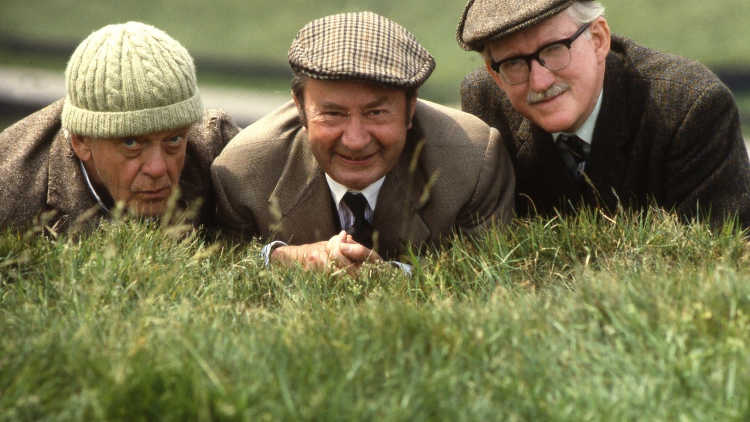 The brothers will be skiing in Tignes this coming March with the Midland Ski Club, who have been clients of Ski Line for many years.
Midland Ski Club is based on the site of the old BSA test site in Birmingham, now Ackers Adventure, where Dan once test rode motorbikes for the legendary British motor bike company. The club arranges lots of events year round.
As well as skiing Dan is a keen sailor, he is always looking for new adventures, he took up scuba diving a few years ago. His older brother Frank, as well as skiing, is a keen walker with a local rambling club, Frank also loves to jive to Rock & Roll! So, if you spot the youthful Frank on the dance floors of Tignes this winter, give the guy a bit of space to strut his stuff. If you're lucky, you will be doing the same as Frank, when you are 86!
These days the Taylor brothers prefer to ski on nice wide blue runs and the occasional red run, providing it has good snow cover" Said Dan. Like most keen skiers the brother don't enjoy skiing on icy runs. "We leave our friends at the Midland Ski Club to ski the black runs on their own" said Dan.
The brothers agree, they may not be the fastest skiers on the mountain, but they love the outdoor way of life and skiing is just another excuse to enjoy quality time together in the mountains.
The Midland Ski Club is one the friendliest ski clubs in the UK and they are actively promoting skiing to the more mature skiers of all ages.
If you live in the Midlands area and looking for a new adventure, why not join The Midland Ski Club, "you are never too old" said Frank Apply here.