Have you considered a self-catering chalet holiday this winter?
17th November 2017
At Ski Line, we are constantly on the lookout for new ski holiday ideas for our clients. We have just launched 70 new self-catered ski chalets in several of the most popular ski resorts in France.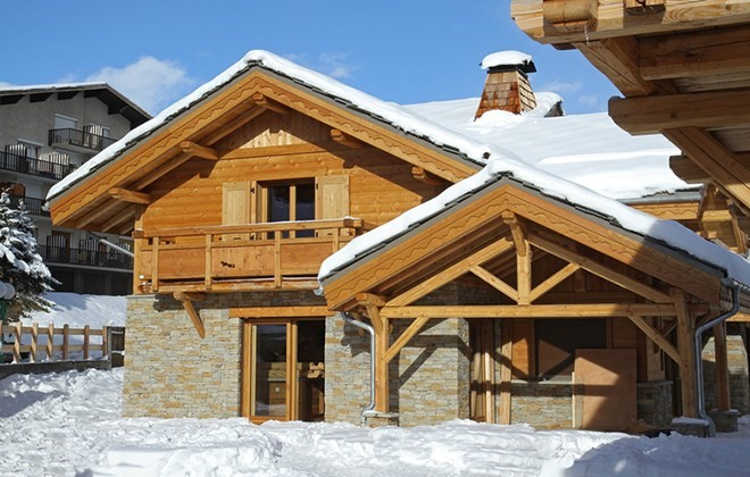 This self-catered ski chalet in Alpe d'Huez, sleeps 14 and can be booked in the 2018 ski season for as little as £2233.80, that's only £159.55pp
The ski chalet concept has been around for years, Ski Line have been leading providers of catered ski chalet holidays since 1995 but with Brexit looming, there are questions whether British tour operators will be able to continue to provide a catered service, or at least a catered service using "cheap" British gap year staff. The probability is at the very least catered ski chalet prices will rise post-Brexit.
Whats the price difference between a catered chalet and a self-catered chalet?
Below we compared the cost of the Neilson catered chalet in Alpe d'Huez with a Ski Line self-catered chalet, also in Alpe d'Huez, both are within 100m of the piste. (Prices correct as at 08/11/2017).
Chalet Hotel Edelweiss
Fully Catered
Alpe d'Huez
Neilson

Chalet de Louis


Self-Catered
Alpe d'Huez
Ski line
Price Per Person
£845
£215.28
Flights & Luggage
Included
£131.63 (Easyjet)
Resort Transfer Coach
Included

 £108.08 (Ski Line private return transfer for 10)

Total Cost
£845pp

 £454.99pp
The difference in the costs is £390pp, you can buy an awful lot of food for a week with £390, so with a saving like this, you might even be ready to do a bit of cleaning and making your own beds.
We understand that a catered ski chalet is a simple option, and for many, the idea of chalet staff doing all the cooking and cleaning will appeal so we have over 1,000 catered ski chalets available to choose from on this website.
Here are a selection of some of the 70 self-catered chalets we think will be the most popular this winter.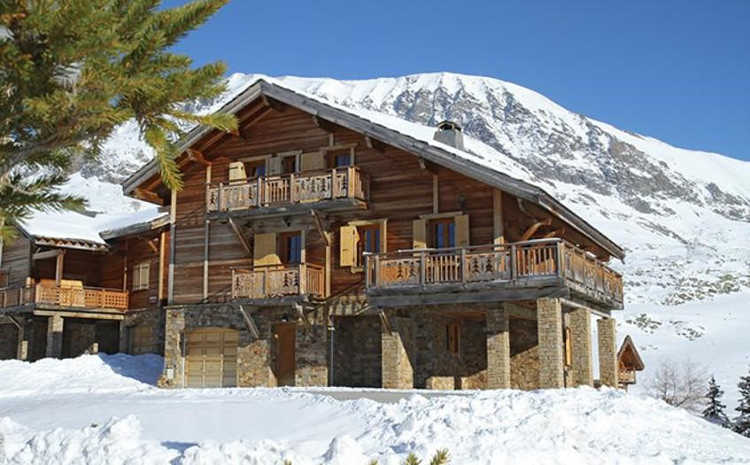 Chalet des Neiges in Alpe d'Huez is self-catered and sleeps 20, prices start at just £188pp for a week's stay
For more information about our self-catered chalet holidays contact our team on 020 8313 3999