Get an Early Start to the Ski Season to the French Alps
17th November 2016
This year, the French Alps has already received a considerable amount of snowfall since early this November. The new snowfall prompted several ski resorts in the area to open ahead of time welcoming early arrivals. The heavy snowfall promises a positive start to the ski season, especially since the past few years have been less than promising.
For the past couple of years, snowfall in the Alps was not so high. The warm weather continued well into December, reducing snow coverage and forcing many lifts and ski runs to close.
Luckily, it seems the snow has come early this year, dumping fresh snow for skiers to enjoy. Why not get an early start to the winter season and book your ski holiday in Les Arcs or Val d'Isere today.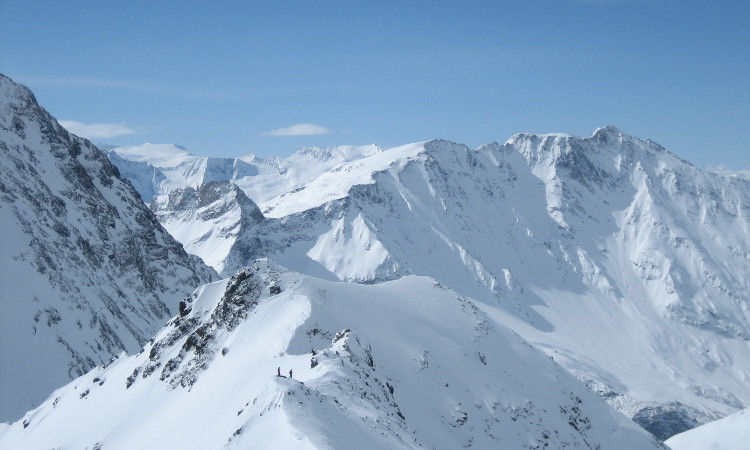 Ahead of Schedule
The weather this year promises a great ski season ahead, with some resorts receiving as much as 75cm of snowfall already. Weather reports predict even more snowfall throughout November, so you can be assured this season will provide decent skiing conditions.
Some resorts, such as the Alpe d'Huez in France, have already opened and ready for skiers to enjoy. Alpe d'Huez is an impressive ski resort with slopes up to 3,330m, sitting atop a beautiful glacier. The resort opened their ski lifts three weeks ahead of schedule on November 12th.
Another popular resort to open a week earlier than planned is Val Thorens. Val Thorens is set to open up some runs on the 19th of December, with about 70 percent of its lifts already in operation.
Val Thorens is one of the highest resorts in Europe, boasting 2,300km in height. It forms a major part of the 600km Trois Valles ski area.
Continued cold weather promises a fantastic start to the ski season. Why not book your ski holiday early, avoid the crowds and make the most of the heavy snowfall?
Contact us today to find out more.