Fun Activities in Les Arcs, Other Than Skiing!
14th August 2017
Les Arcs is one of the most popular ski resorts in the Tarentaise Valley. With its fair mix of open runs and wooded runs, Les Arcs ski holidays offer new challenges for advanced and intermediate level skiers.
Les Arcs, however, offers so much more than skiing. It is a beautiful destination that attracts visitors with many different interests. In fact, as many as 15% of the resort's visitors do not ski at all! But that does not mean they are missing out – there is something for everyone here on the slopes: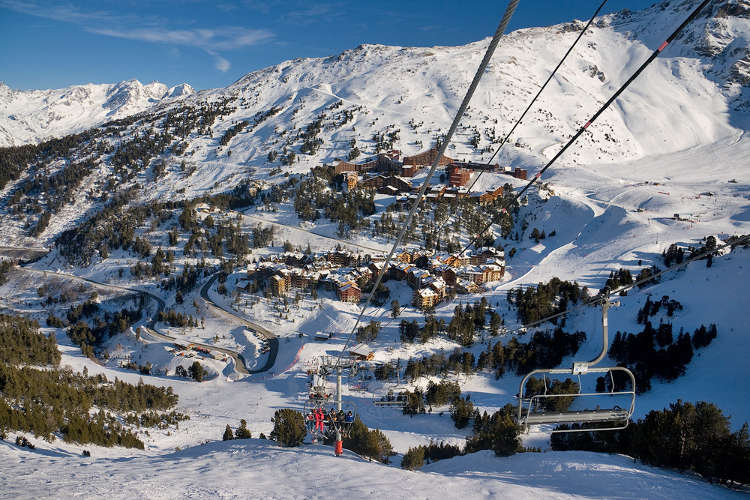 Dog sledding
For families with small children in tow, dogsledding is a real hit. Explore the slopes while riding in a traditional sledge, pulled by a team of three or four beautiful huskies. A professional musher will guide you through Les Arc's snowy terrain and direct the dogs.
There are several businesses in Les Arcs that offer dogsledding. You can even book them at hotels such as Hotel Le Golf.
Ice Skating
Les Arcs 2000 features the Patinoire Naturelle, an outdoor skating rink surrounded by beautiful mountain views. Ice skating offers new challenges to those who want to enjoy something a little different from skiing. You can hire skates for children and adults if you do not have your own.
If you wish to have quick access to the ice skating rink, Ski Line has a number of chalets available in Arc 2000.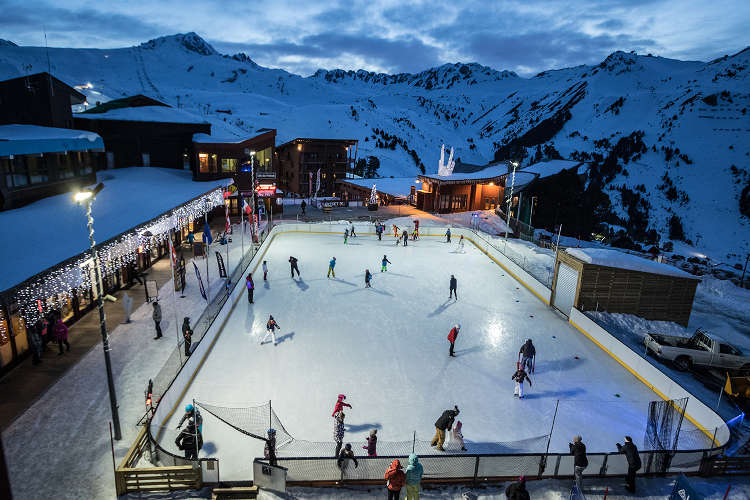 Fat Biking
Les Arcs is also perfect for those who love biking. Along with several mountain bike trails, Les Arcs is also a great choice for those who enjoy fat biking. A fat bike is an off-road bicycle with extra thick tires. Designed for travel on soft terrain, it allows you to ride over powdery snow.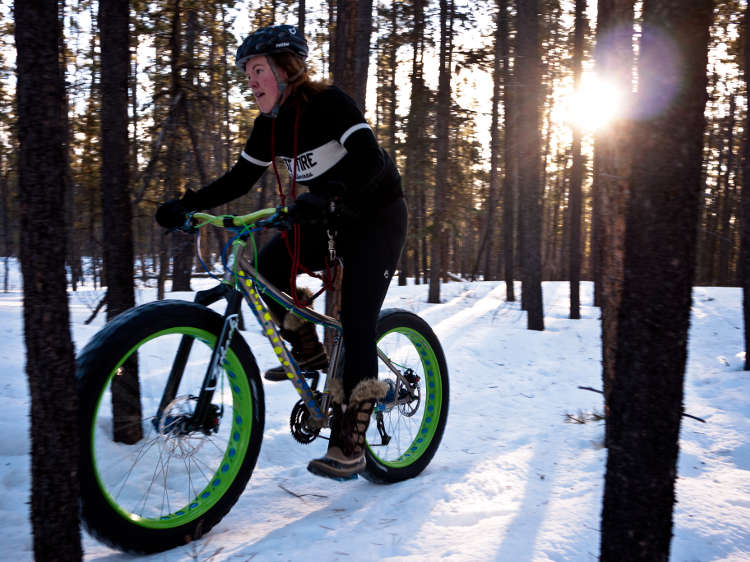 Bobsleighing
Experience the excitement of racing down an Olympic bobsleigh run, in either a group or riding behind a professional pilot. Situated in La Plagne below Arc 1800, it is a 1,500-metre long track with 19 turns – a truly thrilling ride. Depending on the conditions, it is possible to achieve a speed of almost 90kmh while zipping through the track.
These are just some of the many activities that Les Arcs has to offer. Truly, there is something for everyone.
Contact Ski Line today and book your own holiday to Les Arcs.