Why one in seven ski holidays sold by Skiline.co.uk is now a Club Med skiing holiday
14th March 2016
Ski Line limited was founded by husband and wife team Angus and Sarah Kinloch in 1995 as one of just three ski specialist travel agencies and offered mainly ski chalet holidays via Teletext in the days before the internet was widely used.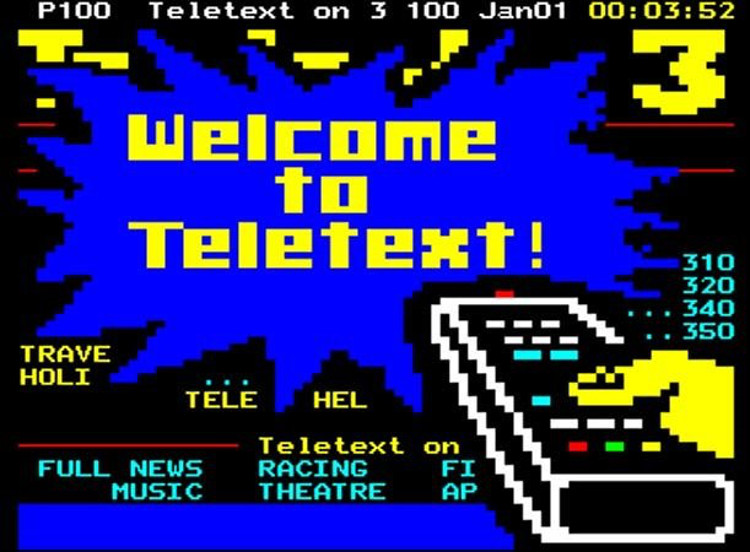 Then in 1998 Sarah and Angus launched the UK's very first database driven web site to offer ski chalets on line for the very first time. The business grew quickly and the strongest market has always been groups who still mainly ski chalet holidays, The late 1990's were exciting times, chalets had started to be built with ensuite bathrooms and new chalets where cropping up in ski resorts that previously hadn't offered them. Clients could now book ski in ski out chalets at affordable prices and our ski chalet product was starting to move up market and more and more skiers where choosing a ski chalet over the traditional Austrian hotel ski holiday that had prevailed.
Everything was looking rosy for the ski holiday industry until 2007, the start of economic down turn. Our group leaders where now booking smaller groups, some had even decided to book self-catered apartments and drive to the Alps in order to save money.
Our largest corporate client Lehman Brothers collapse which for us meant the loss of up to 30 corporate ski trips each winter were lost and the future for ski business was looking a little bleak. Other Banks that had been spending £1000's on corporate skiing trips with Ski Line stopped overnight.
Something had to give and we searched for new suppliers from mainland Europe who would give additional added value and found Skiline.co.uk found Club Med. The problem was that a Club Med skiing holiday was slightly more expensive than our ski chalets, only just, but could we justify the difference? Would our clients book with a French tour operator? In 2007 only 2% of Club Med clients where from the UK.
Club Med had been the pioneers of the "All inclusive holiday" and the cost of a Club Med skiing holiday included a lift pass, 6 full days skiing lessons, all meals, including lunch and all drinks from the bar, both soft and alcoholic. Adding up the costs of these additional extras on a ski chalet holiday made Club Med look wonderful value for money.
It wasn't until our first clients started returning from their first Club Med holiday that we realised we had found an alternative skiing holiday that our clients really loved. Comments about the standard of the food, lobsters and oysters appeared on the menu, foie gras and wonderful table wine, large spacious bedrooms and ski in ski out locations…. In fact all the things that had generated some negative feedback on our ski chalets holidays where now the items that our clients started raving about. After the first year nearly 85% of the clients we had booked with Club Med had re-booked for the following winter, many had invited friends along too and our group bookings were safe again.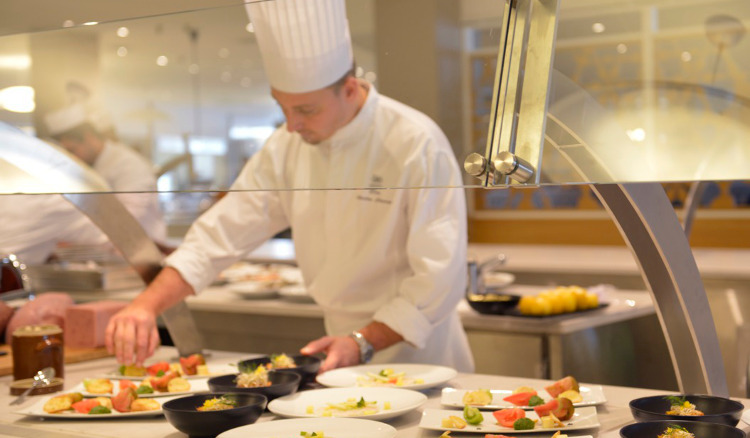 This year Club Med reported that nearly 10% of its clients are from the UK, French speaking counties make up 35% of its clients with the rest coming from Israel, South and North America, Asia, South Africa and Australasia. Which for many this international mix of guests is part of the charm of booking a skiing holiday with Club Med.
For Ski Line who have been one of Club Med's most successful travel agents around 1 in 7 of our clients are booking a Club Med ski holiday with skiline.co.uk making Ski Line one of the biggest agents for Club Med in Europe if not the world.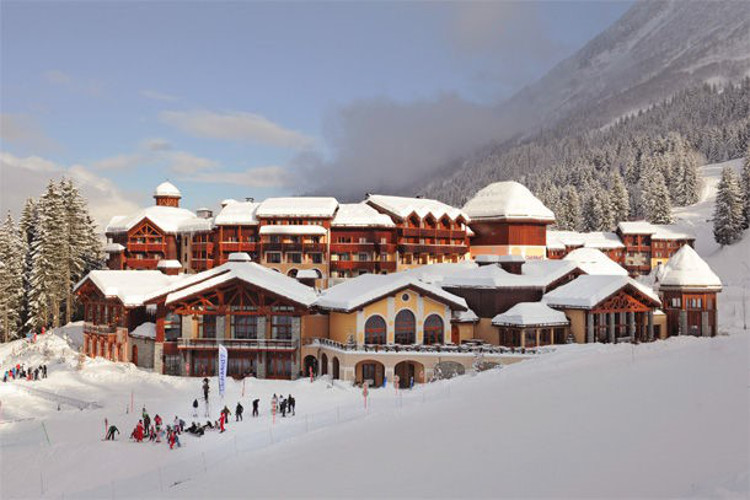 Since 2007 Club Med have opened new ski in ski out hotels in Valmorel, Val Thorens, Pragelato in Italy, Peisey Vallandry and construction has just started in Samoëns in the Grand Massive. Ski holidays are very important to Club Med and they are committed to opening new upmarket hotels going forward.
If you are thinking about trying a Club Med ski holiday speak to one of team between us we have visited all of Club Med's ski resorts and we have become the experts on all things Club Med.
If you are yet to try a Club Med skiing holiday contact us by phone on 020 8313 3999 and Quote "I want to try Club Med" and we will save you £50 off your next Club Med skiing holiday.