Avalanche warning for Austria and Switzerland over the next few days
4th January 2017
04/01/2017
There is a huge snow storm approaching, and the risk of avalanche's, particular over the Austrian and Swiss Alps in the next few days will increase. Fresh snow, up to 1m is expected in several ski resorts. This fresh snow will be landing on hard packed snow, making it a forgone conclusion that a few slides will occur.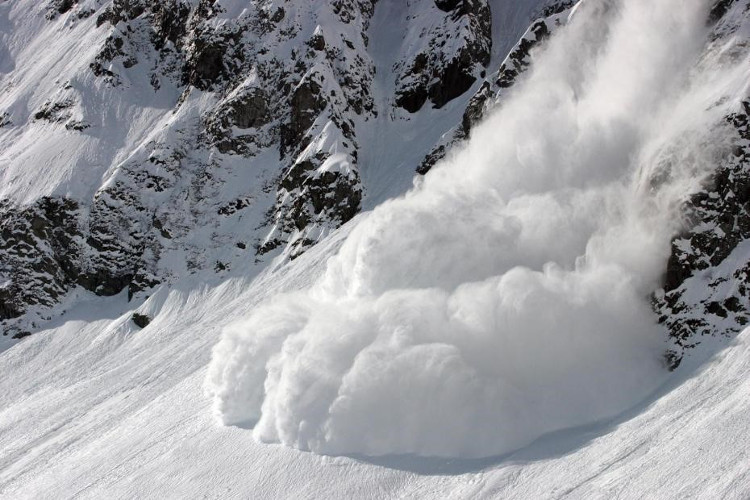 The pisteurs do a marvellous job keeping the slopes safe for us, but take care, particularly when skiing or boarding off piste. Never ski on your own! Ski Line recommends booking a guide if you plan to venture off piste.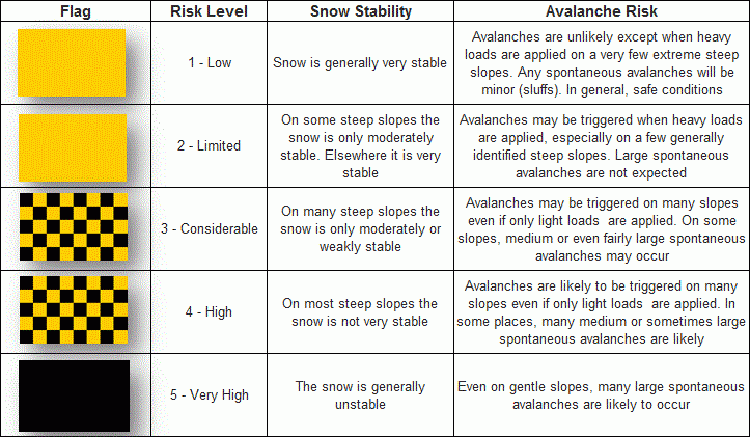 Make sure you know the flag warnings below and remember, most avalanches occur when the threat level is 3! Ski safe.