Ski Line is a travel agency that specialises in ski holiday trips. We book trips for guests going to ski chalets, ski hotels and apartments and work with 189 different ski holiday suppliers and tour operators.
Our sale advisory team has an extensive background working in the ski holiday accommodation market, with most having 15 years or more experience. With their suggestions, they make sure that you get the best holiday trip for your budget.
St. Anton
The most popular area in Austria to experience a fun ski holiday is at the ski chalets in St. Anton. There are around 100 different ski chalets to choose from in St. Anton. From standard value ski chalets to luxurious ski resorts, St. Anton guarantees that everyone gets to experience a wonderful ski holiday.
The ski chalets are located in the resort of St. Anton from the centre to the Nasserein end of town. For your convenience, St. Anton offers fast ski lifts that take you from one ski chalet to another.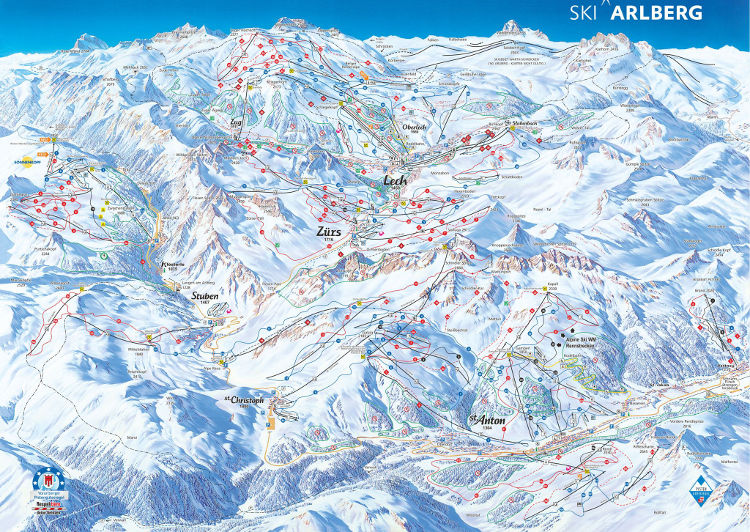 Arlberg Ski Area
The Arlberg ski area is the best place to ski in Austria. This skiing area boasts 280km of slopes. It features a mix of wide-open areas for beginners and long cruising ski routes for intermediates and advanced skiers. Additionally, it has a north face descent off the back of the Valluga to Zurs for expert skiers.
The ski area has an exceptional ski lift system that avoids the hassle of queuing. Not only does the ski area promote convenience but it also prioritises safety for all types of skiers. Ski guides keep a watchful eye on every skier to ensure that everyone skis in avalanched controlled areas.
Overall, spending your ski holiday at one of the ski chalets in St. Anton and skiing at Arlberg ensure that you will have a memorable ski trip. For group discounts or booking ski trips, call 020 8313 3999 or visit https://www.skiline.co.uk/.