A ski package holiday is still the best and most cost effective way to ski if you are planning a week away. Despite a wide choice of web sites offering holiday accommodation in Alpine ski resorts and budget airlines with low cost flights there are still the costs of travel between the arrival airport and mountain ski resort to add which can run to £100's per person. Therefore the ski package holiday still rules.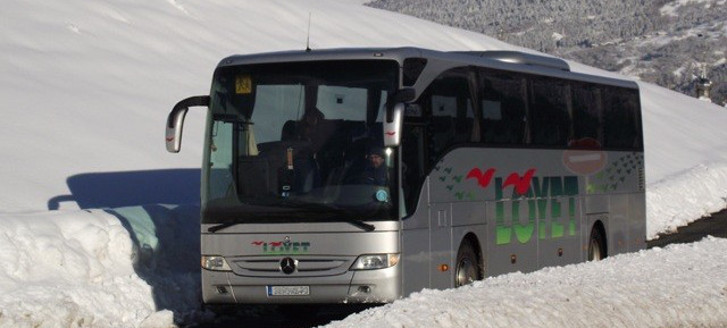 Types of ski packages available
Our most popular package, particularly for groups is the catered ski chalet package. We work with over 90 catered ski chalet suppliers big and small with flights available from 23 regional British airports. Club Med's all-inclusive ski packages have become very popular with our guests, particularly so for families, where the all-inclusive price could save families £1000's. All of the main stream tour operator's offer ski hotel packages, we deal with them all. Ski Line have an extensive ranged of self-catered packages, with both flights and Euro tunnel crossings for skiers who prefer to drive to the Alps. Our self-catered packages are fantastic value for money.
Book a ski package with confidence
Ski Line is an ABTA bonded company, every package holiday and ski deal we sell is 100% financially protected in the event of a holiday company failure. We deal with all the best British ski tour operators.


Ski packages for every budget
Our package ski holidays suit every budget and include ski chalet holidays, family ski holidays with childcare and private nannies, and luxury skiing holidays in some of the best ski hotels and luxury chalets available in the top ski resorts in Europe and North America.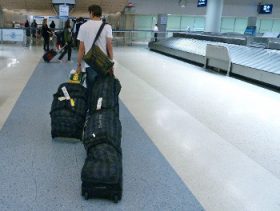 The ash cloud problem a few years ago highlighted one of the benefits of booking a package holiday. Holiday makers who booked their own holiday elements separately were faced with, in some cases, huge bills just to get home. I was stranded for 2 weeks during the ash cloud, had we not booked a package the additional costs would have run to several £1000's. Last winter (2014/15) passengers travelling from Tignes and Val d'Isere had journeys disrupted after heavy fall closed the roads for 36 hours and 100's of guests had to put up overnight, some guests stayed in a 5*hotel at the tour operators expense.
Ski package holiday suppliers
We work closely with our ATOL bonded tour operators. These are a few of the biggest package holiday suppliers we work with.
For help and advice about booking a ski package holiday speak to one of our ski holiday advisors by calling 020 8313 3999
CLICK HERE TO SEE ALL OUR PACKAGE SKI HOLIDAYS
Related ski blogs
Booking a ski chalet for a group