Why Ski in Are?
The ski resort of Åre has one of Sweden's prettiest town centres and a vast ski area. Situated along the shore of a huge, 10km long lake, the resort has access to lots of varied runs and is home to quaint old wooden buildings and some more new-style accommodation.
There are four main areas along the lake, all offering access to the big ski area, either linked by lifts or buses. Åre is the main town, but there is also Are Bjornen, Duved and Tegefjäll, all with colourful buildings and backed by pine-clad slopes.
The majority of runs here are blues and reds, served by a funicular from the centre of the resort. Above this lies a cable car or six pack chair lift to take you to the main slopes, and from here lots of T-bars are available to access the many tree-lined runs. Above the trees are more slopes in an open bowl, accessible via a cable car or gondola. However, being open to the winds sometimes means this section of the ski area is closed.
If you want to try some cross country skiing, this is the place to try it. With around 400km of cross country runs spread across the region, there's plenty to explore. Night skiing can also be done here, with stunning views on offer.
Après ski in the ski resort of Åre
Après ski in the ski resort of Åre is great, with lots of traditional places to find delicious food, and plenty of bars whether you want to relax with a drink in peace or listen to live music playing from late afternoon until evening.
Activities off the slopes in the ski resort of Åre
If you're going away as a family or as part of a big group there are many activities to keep you busy if you fancy a break from the slopes or are a non-skier. One of Europe's longest zip wires is located here, and lots of other things such as tobogganing, ice climbing, dog or reindeer sledding, skating, ice fishing, ice driving and snowmobiling are all available for hours of fun.
Beginners skiing in the ski resort of Åre
Beginner skiers in Åre will find the slopes of Are Bjornen and Duved easier and more gentle for you to practise your snowplough turns and generally build up your confidence. Great English-speaking ski schools are situated here, and free buses will take you to the relevant ski areas.
Intermediates skiing in the ski resort of Åre
Plenty of long tree-lined runs are dotted all around the ski area, with the majority situated in Duved and Tegefället. If you want to try more challenging runs stay in Åre, where more of the red runs can be found.
Advanced skiing in the ski resort of Åre
With only a few tricky reds and a couple of black runs down to the resort centre available if the high bowl is closed, then Åre isn't greatly suited to advanced skiers. If it's open, there are lots of opportunities to try some off-piste skiing, with the help of a guide.
Snowboarding in the ski resort of Åre
With long cruising slopes and a terrain park to try out new tricks, Åre ski resort is great for snowboarders, except that the majority of lifts above the resort centre are draglifts, and so aren't perfectly suited.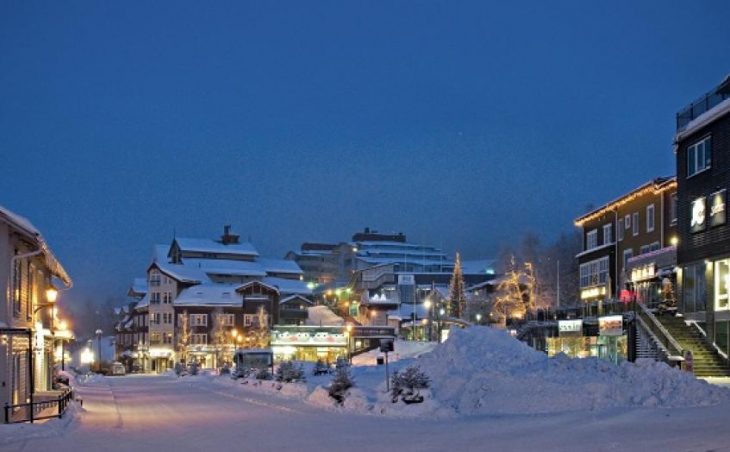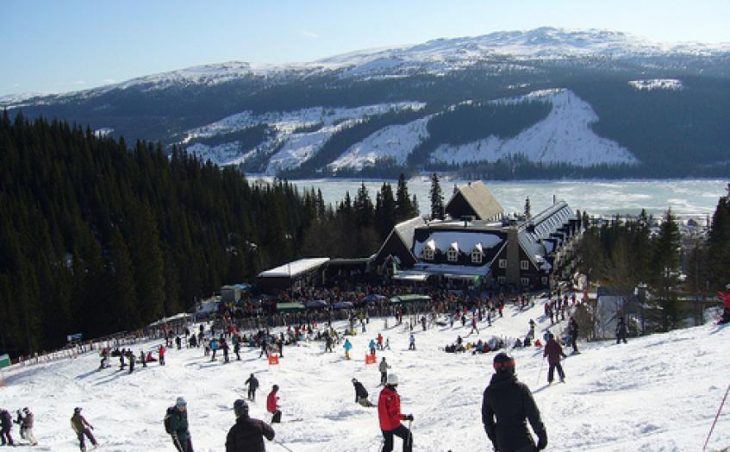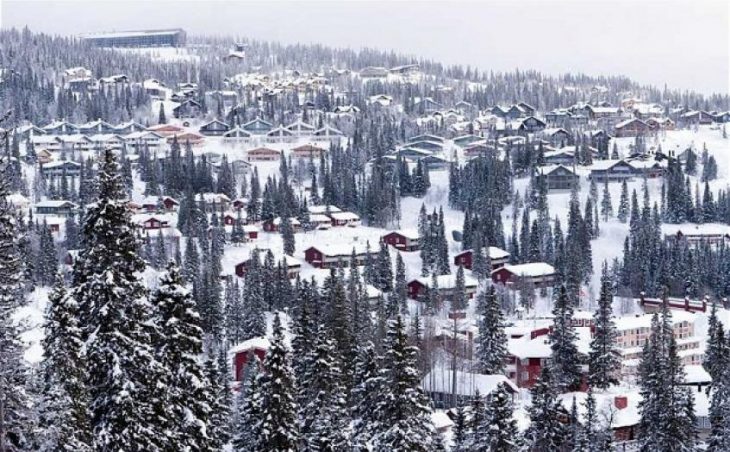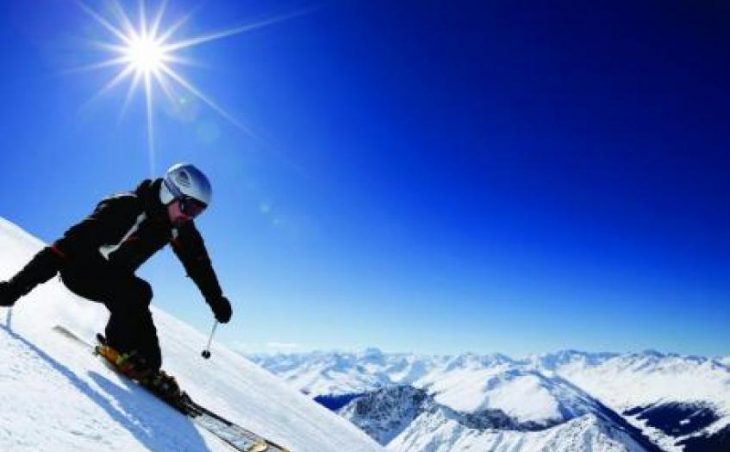 Pistes
Black


10%

Red


39%

Blue


39%

Green


12%
Altitudes
Resort Altitude


380m

Highest Piste


1275m
Expert Ratings