Ski Holidays With A Free Lift Pass
A ski pass in some ski resorts now costs up to €300 for 6 days, (3 valleys) so any skiing holidays that include a ski pass are always popular.
Some tour operators such as Club Med, always include the cost of a ski pass in the price of the holiday and these represent exceptional value for money and are our bestselling skiing holidays.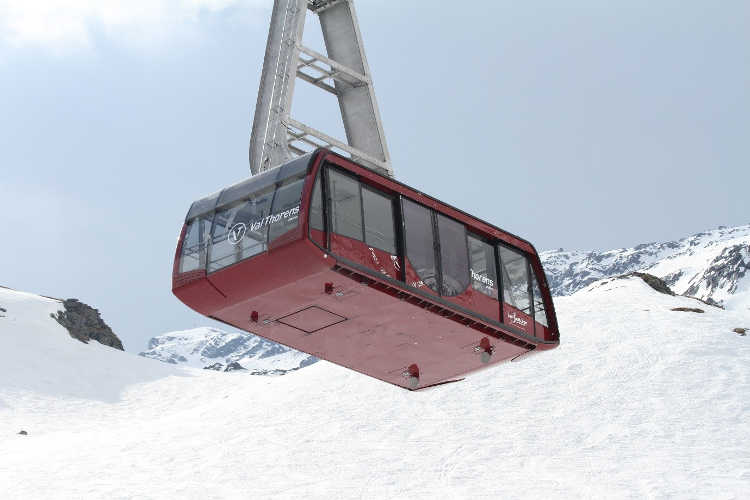 We also show here, holidays from a German tour operator who offer ski hotels and apartments on an accommodation only basis (without flights or transfers) and always include the cost of the lift pass also, these holidays can be identified by the Red circle showing lift pass included and can be exceptionally good value for money, sometimes the holiday with a free lift pass is less than the cost of the ski pass on its own.
From time to time other tour operators may run promotions on certain weeks which include a lift pass or a Buy one get one free lift pass offers, (BOGOF) but these holidays will not appear on this page, only skiing holidays where the free ski pass is available on all weeks will appear here.
Popular Ski Holidays Including A Free Lift Pass
... Read more
Loading holidays ...