Why Ski in Soll?
The ski resort of S&‌ouml;ll has been a favourite for some time now with the UK skiers. It is suitable for both families and those skiers looking for a good time. Most of the accommodation is spread quite a long way around this pleasant village. The slopes are some distance from the village, there is a local ski bus or a 15 minute walk to the slopes across the main road which you can get to via a pedestrian tunnel. There is the facility to leave you equipment by the gondola for a small charge. The Skiwelk is the largest network of piste in Austria, it connects 8 resorts. The main gondola in S&‌ouml;ll takes you to half way up the mountain to Hochs&‌ouml;ll, from here you can go off is many different directions.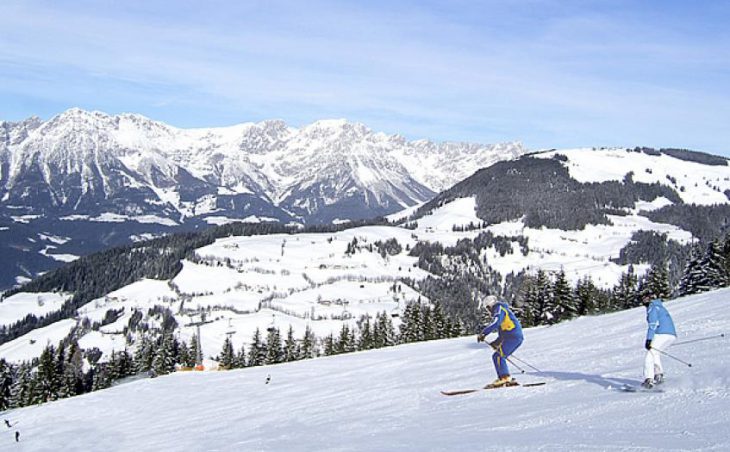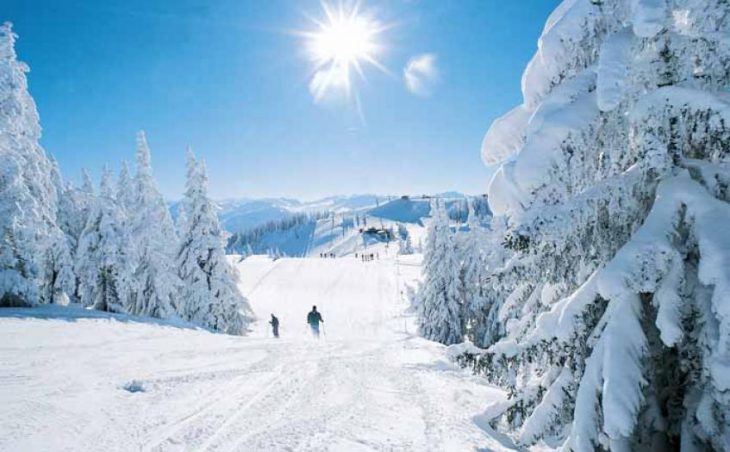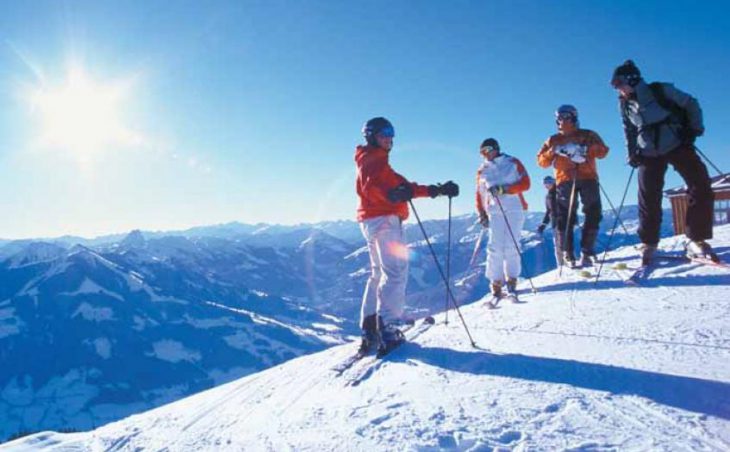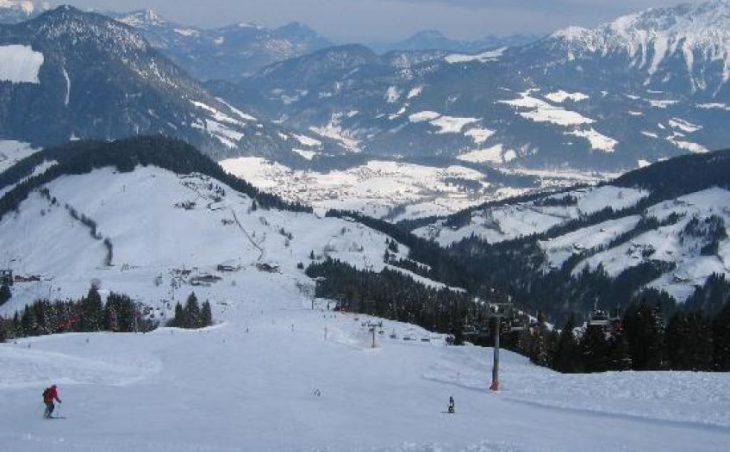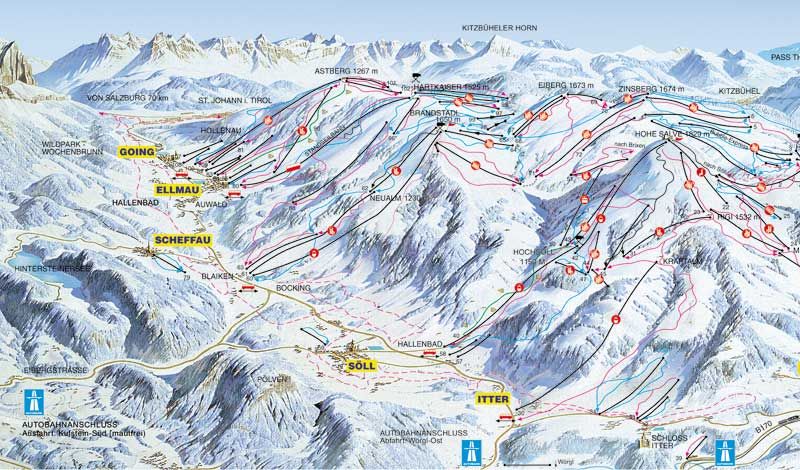 Upper Piste

depth

Lower Piste

depth

Weekly

Snowfall
0 cm
100 cm
200 cm
300 cm
400 cm
Based on weekly average snowfall data November 2000 - April 2018
Pistes
Altitudes
Resort Altitude


703m

Highest Piste


1956m
Expert Ratings
Beginners skiing in S&‌ouml;ll
Beginners can start out on the large nursery slope which can be found between the gondola and main road. This is an uncrowded area without the more experienced skiers disturbing you. If the snow gets a bit icy or slushy you can make your way to Hochs&‌ouml;ll nursery area, the progression to blue runs is slightly harder form here but not impossible.
Intermediates skiing in S&‌ouml;ll
When the snow is good in S&‌ouml;ll this ski resort is perfect for intermediates. With lots of blue runs at a cruising level, early intermediates will love this area. For the more experienced skiers the best areas to head for are Blaiken and Brixen.
Advanced skiing in S&‌ouml;ll
Advanced skiers will enjoy the few black runs in this ski area. You can also travel to Scheffau and Ellmau to find some more black runs. The off piste skiing is also a good way to challenge yourself.
Snowboarding in S&‌ouml;ll
The snowboarding in S&‌ouml;ll is generally good for beginners and early intermediates. The Skiwelk area is gentle and tame and for the more advanced boarded there are limited areas to board.
Après ski in S&‌ouml;ll
The Après ski is very lively in S&‌ouml;ll with lots of live music in a lot of the bars. There is plenty of variety of things to do in the evening, the places which recommended are Rosini, Salven Stadl, Buffalo and Whisky Muhle.
Activities off the slopes in S&‌ouml;ll
For the non skiers visiting S&‌ouml;ll there is the local and very well equipped Panoramabad, offering swimming and a sauna and general relaxation. If you make your way to the top of the gondola there is also some tobogganing.