Ski Holidays From Leeds Bradford Airport
Our package skiing holidays from Leeds Bradford Airport (LBA) list is updated constantly through the day and night to bring you the latest ski holiday deals from LBA. We currently offer both Ski Chalets and some of the best ski hotels available in European ski resorts and unbelievable prices.
Speak with one of our ski holiday experts on 020 8313 3999 for help finding ski holidays from Bradford Airport.
You may also like to see our package ski holiday deals departing from Newcastle, Liverpool, Glasgow, Edinburgh, Birmingham, East Midlands or Manchester.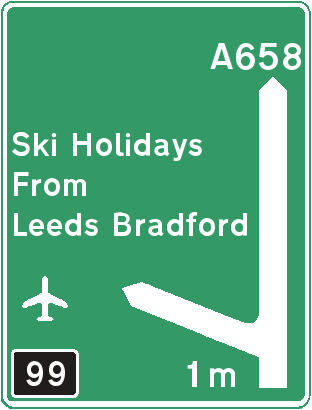 Airport Parking
It's always cheaper to pre-book your airport parking, if you are booked on an early flight, why not book a hotel and parking. The savings are excellent.
We offer fantastic rates on airport parking with our partner 'Ski Holiday Extras'. Click here to book airport parking.
Other Local & Popular Airports
... Read more
Loading holidays ...