Ski Holidays From Glasgow Airport
We update the list of ski holidays from Glasgow Airport (GLA) every hour throughout the day to bring you the latest offers and discounts from package ski holidays from Scotland. There are never enough flights from Glasgow to satisfy demand, particularly on the peak weeks of the season. Here you will find the latest catered ski chalets, ski hotels in the most popular ski resorts in Europe and Club Med's all-inclusive ski resorts.
You may also like to see our package ski holiday deals departing from Edinburgh, Liverpool, Manchester or Newcastle.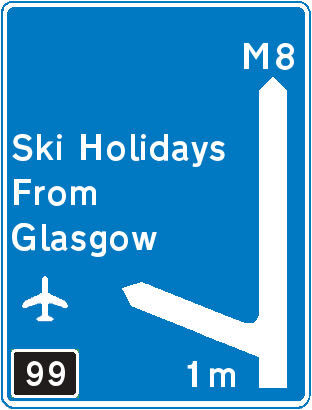 Other Local & Popular Airports
... Read more
Loading holidays ...