Verbier Ski Chalet Holidays, Switzerland
We have a good selection of 96 different catered ski chalets in Verbier. Recent changes in employment laws in Switzerland has seen the number of chalets decline in the past few years as tour operators had to offer staff the Swiss minimum wage, a figure far higher than chalet tour operators could afford to pay, many simply closed or are now available on an accommodation only basis without staff included.
It's mainly now only the more expensive chalets that are available in Verbier. Although we still have around a dozen value ski chalets available to book. The rests are our Mid-range chalets and Luxurious range of ski chalets which make an ideal base for a family group of a group of friends.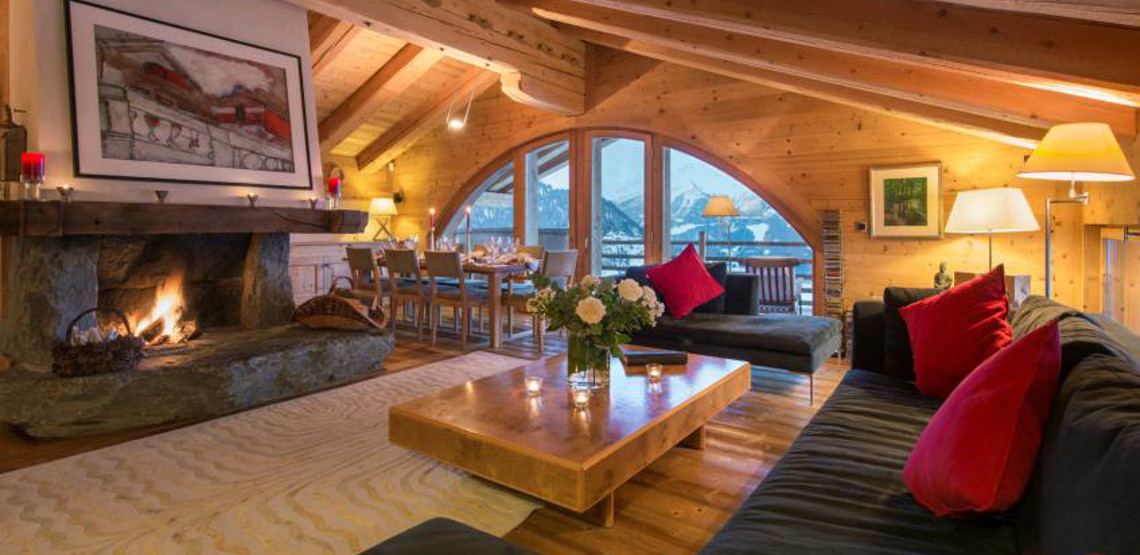 Popular ski chalets in Verbier
A handful of our ski chalets in Verbier are ski in ski out. Since the changes in Employment rules, all of the ski chalets that offered childcare have since closed.
Our ski chalets in Verbier tend to be of an older design as construction of new chalets, apart from the very high-end chalets has stopped, so we haven't seen many new chalets appear in the last few years.
Don't forget if you are booking a ski chalet holiday in Verbier on behalf of a group you MUST speak to one of our team as our prices on this website do not include group discounts which on some dates can be generous.
... Read more
Loading holidays ...