Ski Chalets Sleeping 18 People
Below are our chalets for 18 guests, the prices shown are as a guide only and are always based on just 2 people sharing. If you are booking on behalf of a group of 18 friends or family members, its important that you not only find a chalet that has all the nice bits, ski in ski out or perhaps a hot tub, but also that you pay the keenest price. With a group of 18, you will receive a generous group discount and free places. To get our best price you must speak to us, call one of our team, tell us what's important to your group and will we will do all the searching for you and present you with a list of the ski chalets that are most suitable for your group.
Group ski bookings are our bread and butter; we have been doing this since our days as a Teletext agent selling skiing holidays back in the late 1990's. Nearly 60% of our bookings are from groups like yours.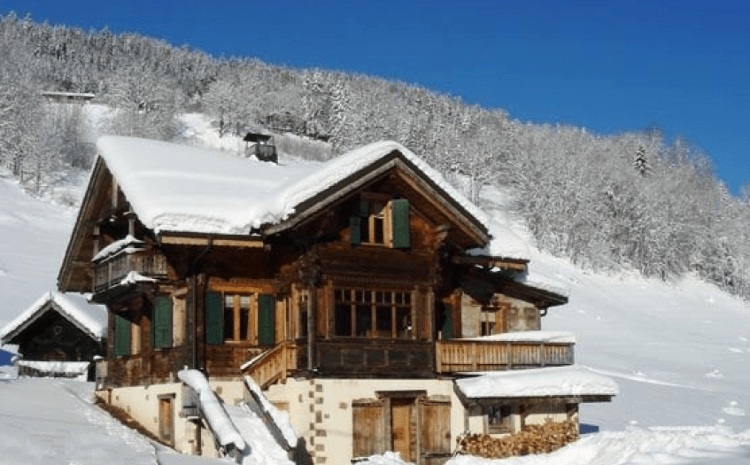 Popular Ski Chalets Sleeping 18:
... Read more
Loading holidays ...