Ski Chalets Sleeping 17 People
We have listed on this page all the chalets we have that sleep 17, but its important to understand the prices shown are based on just 2 people sharing, so with a group of 17 you can expect a good discount.
We strongly recommend that you speak to one of our team of advisors who will listen to your wish list, make suggestions that might improve your groups holidays experience, but more importantly make sure you get the best group discounts, and free places or deal on ski passes that are available. Our team handle lots of group enquiries and we know how to get the best deals to squeeze the last £ of value for your clients who book on behalf of a group, we will even keep on top of the paperwork for you too.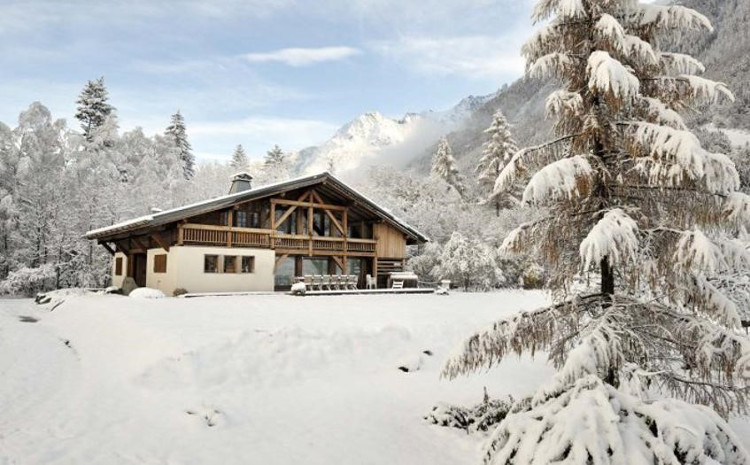 Popular Ski Chalets Sleeping 17:
... Read more
Loading holidays ...