Catered ski chalet holidays in Italy are a fairly new concept, and for now, the choices are a little limited compared to the choices in France. However, we have some great ski chalets to choose in some of the best ski resorts in the Italian Alps.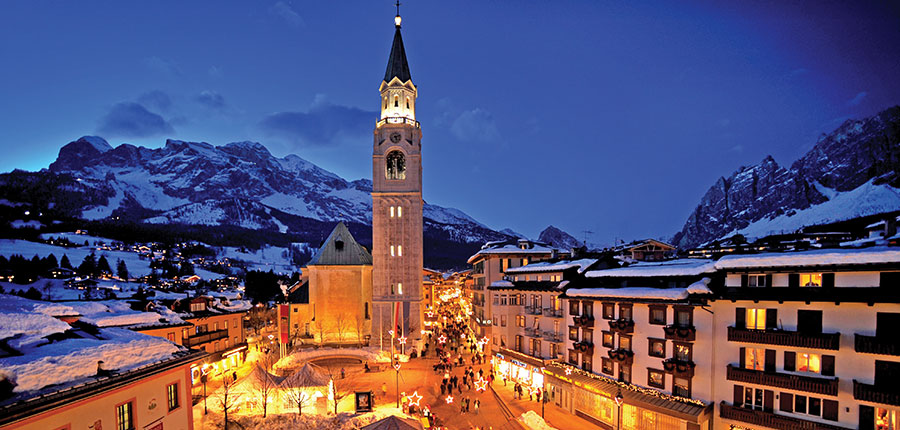 A ski chalet holidays in Italy is a great choice for a group of friends or larger family groups looking to share a mountain home together. Most of our ski chalets are also available for couples and single travellers too.
Popular Ski Chalet Resorts in Italy
Our Italian ski chalets operate in the same way as in other European countries. Your chalet staff are there to make sure you get the most enjoyment possible from your time in Italy. Their job is to keep the ski chalet clean and tidy and cook. Included in the price of your ski chalet holiday are all meals except one evening meal when the chalet staff have a well-deserved night off. Meals include a cooked or continental breakfast, afternoon tea and freshly baked cakes will be available for you when you return from the slopes. In the evening staff prepare a 3 to 5-course evening meal with wine (please note some chalet hotels charge an additional fee for wine).
If you are looking to book a group skiing holiday it's best to speak to our sales team as our online prices don't include group discounts, which on some dates can be up to 1 in 4 going free.
Top Chalets In Italy
... Read more
Loading holidays ...