Our Super Luxury Ski Chalets
We have classified a small number of our finest ski chalets under our "super Luxury" ski chalet rating. These are exceptional mountain homes, some of which grace the pages of the luxury glossy magazines, others have appeared on channel 4's Grand Designs. Our super Luxury chalets are multimillion pound homes, many worth in excess of €10m.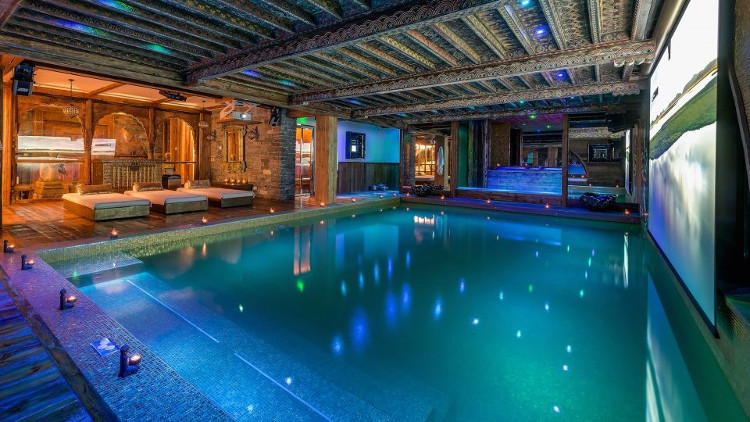 These mountain homes are owned by wealthy individuals from around the world, decorated to the owners own tastes. Many will feature luxurious spa facilities, some even employing masseuse and beauty therapists. Most will have a private vehicle and driver at your disposal.
Our super luxury chalets are only sold for group bookings; we don't sell by the room in these chalets.
The prices shown on this page do not include travel, this can be arranged by us if required.
Our clients booking our super Luxury ski chalets come from around the world and include corporate clients who need to impress their best clients and celebrity clients looking for a private venue to enjoy a week's skiing in the Alps.
Popular Super Luxury Ski Chalets
... Read more
Loading holidays ...