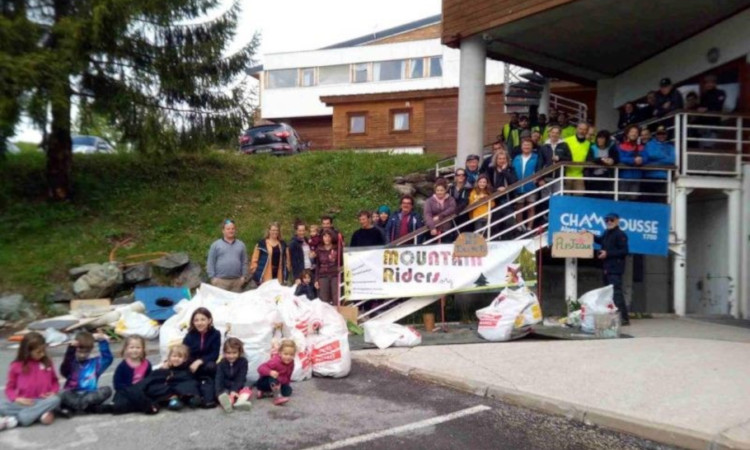 Children from the primary school in the Chamonix valley (Les Houches) undertook a massive clear up of the slopes to clear rubbish left by skiers and boarders too lazy to take their rubbish home.
The children, their teachers and parents collected an astonishing 150kg of waste in just one day.
"Thank you to all those little hands that take care of tomorrow," a spokesperson for the local municipality said.
As the snow thaws teams of volunteers collect rubbish, organised by Mountain Riders, that should never have been left in such a beautiful environment from the slopes at ski areas all over the world. Cigarette ends and packaging, pack lunches, cans and drink bottles are not only unsightly but also cause major problems for wildlife.
Mountain Riders have organised other clean up parties throughout the Alps over the next few weeks. Each winter they collect 150 tonnes of waste of which about 40% is recyclable.  64% is professional waste, cables, scrap metal and other waste left after lift maintenance and installation, which make a mockery of the claim by some ski stations about their green credentials.
Each year Mountain Riders mobilise up to 6000 volunteers to act as mountain wombles
It's not just skiers that create a mess on the mountains. Climbers of the worlds highest mountain, Everest, leave truly shocking amounts of rubbish that could take 1000's of years to decompose.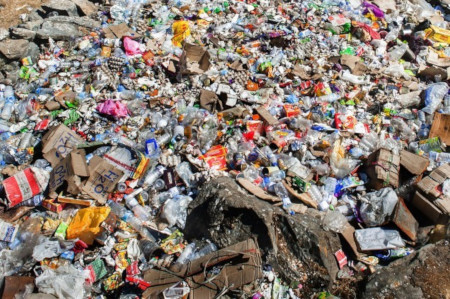 We are sure that our wonderful clients never leave their rubbish anywhere but in the appropriate place while on the mountain!