Ski In/Ski Out Ski Holiday Deals
Once you have enjoyed the convenience of a ski in ski out chalet, hotel or apartment the chances are that you will never want to book another skiing holiday that requires a walk or even worse a bus to reach the skiing again!
If you are booking on behalf of a group, either big or small, nothing will get your friends committing to join you like a ski in ski out chalet holiday or ski hotel.
Ski Line is the home of ski in ski out holidays with nearly 500 properties located in many ski resorts in Europe and North America within 100m of the slopes and many being right on the piste.
We have listed below a selection of the best Ski Holiday Deals to ski in ski out chalets and hotels that offer a ski in ski out location. Call one of our team and we will find the ski in ski out chalet that's right for you. We promise we won't give you are a hard sell like some of our competitors, just good honest advice to make sure your group gets the very best deal.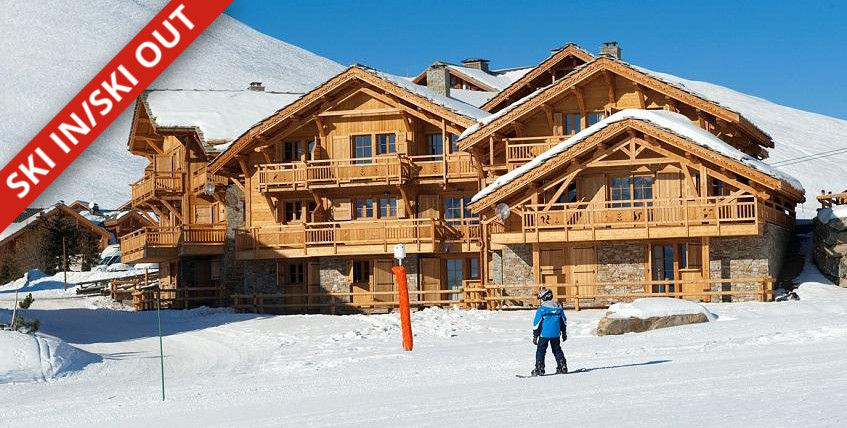 ... Read more
Loading holidays ...