See in the New Year in style, with a New Year Ski Holiday for 2019. Great skiing conditions and crowds who are up for a party in the clubs and bars in nearly every ski resort around the world makes for a fun packed week. Expect fireworks and torch-lit descents by the ski instructor. Also, expect live music and more. Every ski resort wants your business and competition over the New Year week is set to attract you.
The New Year week is one of the peak weeks of the ski season, early booking is advised for groups, its never too early to book, if you want to stay in the best places, many book up to 14 months in advance to secure the best deals.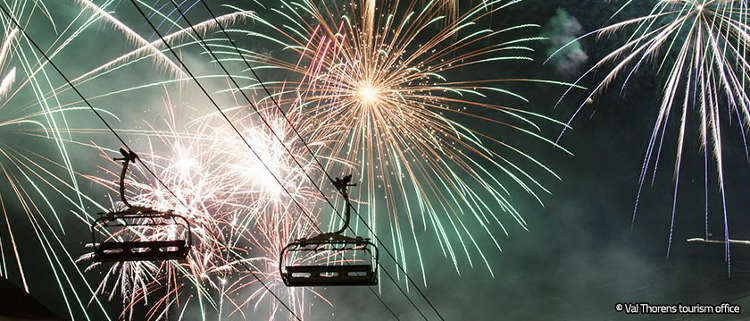 Chalets with added appeal, such as childcare, hot tub or ski in ski out locations are the first to get booked. Club Med ski hotels over the peak dates are the first to get snapped up while the "Early Booking Bonus" is available, this extra 15% discount is worth booking early. Only a limited number of rooms are available at the full discount, but our team are very good at making sure our clients aren't the ones to miss out.
Group discounts are less generous over the peak weeks such as New Year, again the Ski Line team are good at squeezing every drop of extra value to ensure our clients get the best deals on skiing holidays over the New Year.
Call our team if you need any advice on ski resorts, the best places to stay and our latest deals and offers. You can reach us on 020 8313 3999. On average our phone lines are answered within 30 seconds.
... Read more