After last season's record snowfall across all ski resorts, demand for skiing holidays are up for 2019.
The peak dates are selling out quickly and groups need to book quickly or they'll miss out.
Ski Chalet holidays are still the most popular choice of skiing holidays in 2019 with our clients but Club Med is the fastest growing after they priced the peak weeks competitively. This winter we are offering additional discounts for groups of 10 or more booking Club Med all-inclusive ski holidays this year.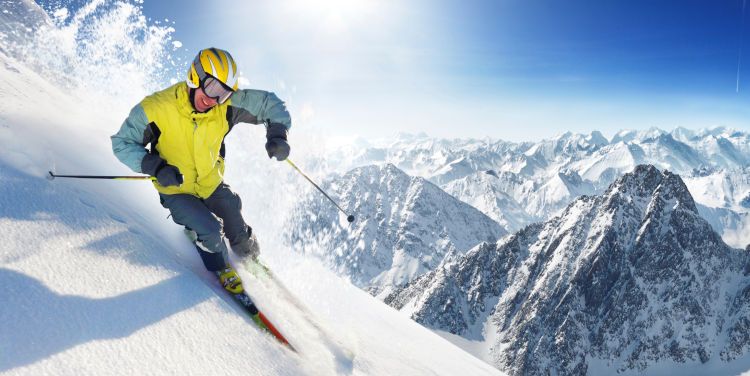 Popular Chalets And Hotels For The 2019 Ski Season
On this page, you will see all our skiing holidays departing in the 2018/19 ski season, use the filters on the left to filter the results of over 1.5 million skiing holidays from over 200 different suppliers, choose your travel dates, style of holiday or the level of catering required.
Notice the difference when you book your skiing holiday through Ski Line.
These days the ski market is very attractive to venture capital investors with an eye for a quick profit but we are still a ski business run by skiers for skiers, we share our clients passion for winter sports and the most import thing to us, is that we find you a perfect skiing holiday for your dates, budget and taste.
We promise to put as much effort into finding you the perfect ski holiday, as we do when we are booking our own.
Please contact our sales advisors on 020 8313 3999 to ask about booking your 2019 ski holiday.
... Read more