Ski Holidays From Bournemouth Airport
As ski holiday specialists, we know that one of the most important considerations when booking your next alpine adventure is the departure airport. To help make your decision easier, we've curated a list of ski holidays from Bournemouth Airport, which include a coach transfer to your favourite resort. If you'd like to sort ski holidays by departure airport, check out our package ski deals from Bournemouth today.
You may also like to see our package ski holiday deals departing from Bristol, Cardiff, Southampton, Manchester, Gatwick, Birmingham or Exeter.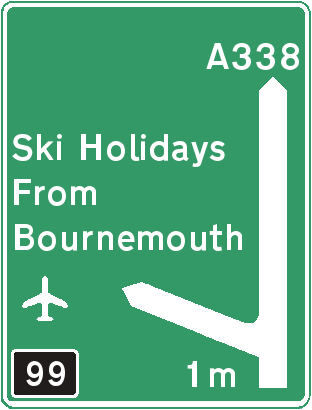 Other Local & Popular Airports
... Read more
Loading holidays ...