Ski Hotel Holidays, Courchevel, France
After the arrival of wealthy Russian guests to Courchevel several years ago, many new upmarket hotels opened in Courchevel, some charging over €1,000 per night. Thankfully you don't need to be a Russian Oligarch to enjoy a hotel in Courchevel. We offer nearly 30 handpicked hotels in the Courchevel valley for you to choose from.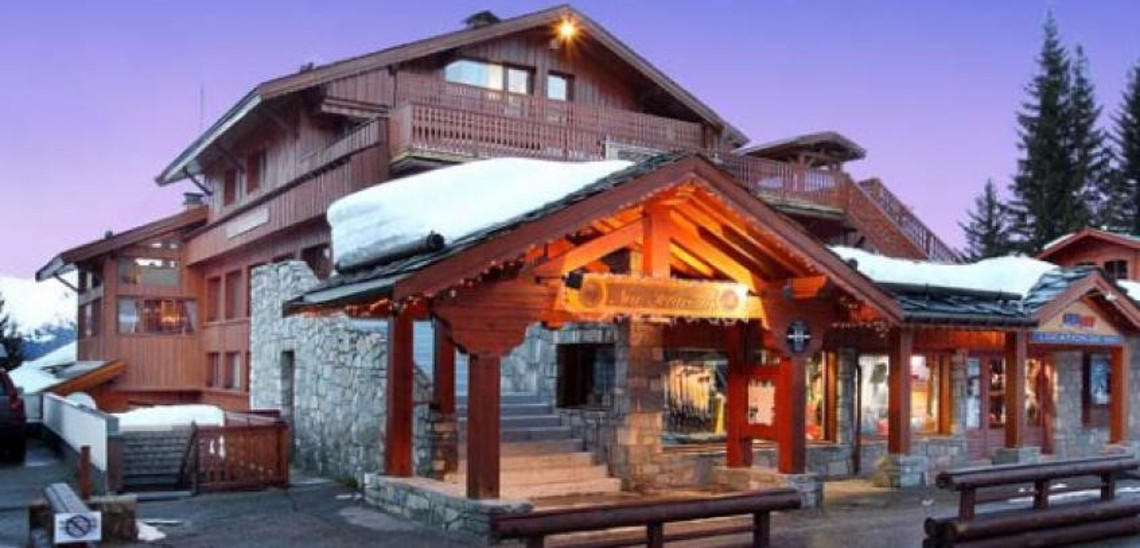 Ski Line offer around 30 excellent hotels in Courchevel, in total we offer nearly 90 different ski holiday accommodation in ski Apartments and catered ski chalets in Courchevel too. Our team will be delighted to assist you with recommendations of the best hotels and to secure the best rooms for your skiing holiday to Courchevel.
The first choice you need to make is which village of the four you want to stay in as each is quite unique and has its own feel. Our resort page for Courchevel explains the differences.
Many of the hotels in Courchevel 1850 are slope side so skiing from the door is possible. We particularly recommend the Chalet hotel Coq de Bruyere, this is a hotel taken over by a British tour operator with British staff located just 200m from the main lift departure point in Courchevel 1850.
For families requiring childcare the Chalet hotel Crystal 2000 is an ideal choice of hotel in Courchevel 1850, its location is perfect for families as it is directly on an easy green run, so an ideal place to learn to ski. The hotel offers a soft play adventure zone, which younger children love. It's possible to ski back to the hotel and the nearest lift (Pralong) is just 200m away.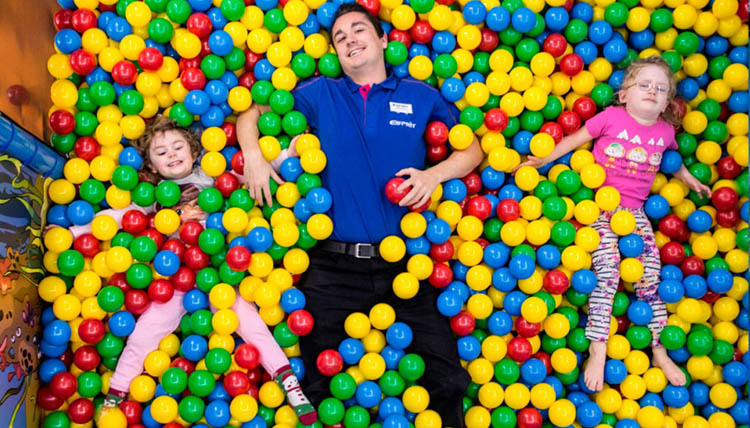 Mark Warner feature one chalet hotel in Courchevel 1850 called the Chalet hotel Dahu, it's a simple hotel which to be honest needs a refurbishment, but the location and feedback from our clients is always positive. For single skiers it's possible to share a room to avoid single room surcharges.
The chalet hotel Les Anemones is another popular tour operator run hotel in Courchevel 1850 and is superbly located less than a minutes' walk from the Croisette, it's possible to ski back to the hotel.
In the Jardin Alpin area above Courchevel 1850 a good choice of hotel would be the half board Hotel Ducs De Savoie, ski lifts are located adjacent hotel so access to skiing is simple.
In Courchevel 1650 the hotel Portetta is ideal for skiers looking for luxury and we have a range of different room types including some that work well for groups wanting larger rooms and apartment styled rooms.
Chalet hotel Les Aval is a great choice for a central and good value hotel in Courchevel 1650 and is popular with larger ski groups where price is important. It's situated opposite the lifts and slopes so location couldn't be better. The Chalet hotel Escapades is right next door and does the same job!
... Read more
Loading holidays ...