Ski Chalets Sleeping 14 People
If you are booking a ski chalet for a group of 14 people, securing the very best group discounts and free places should be high on your list of priorities. Dealing with a specialist Ski travel agency like Ski Line means we have all the prices at our fingertips. With over 20 years of experience, our team will do all the negotiating for you to come up with the best deals of ski chalets sleeping 14 friends. We recommend you contact us, tell us the details and it will take us a just an hour or so to do the job properly and when we are done we'll present you with a proposal you can forward to the rest of the group.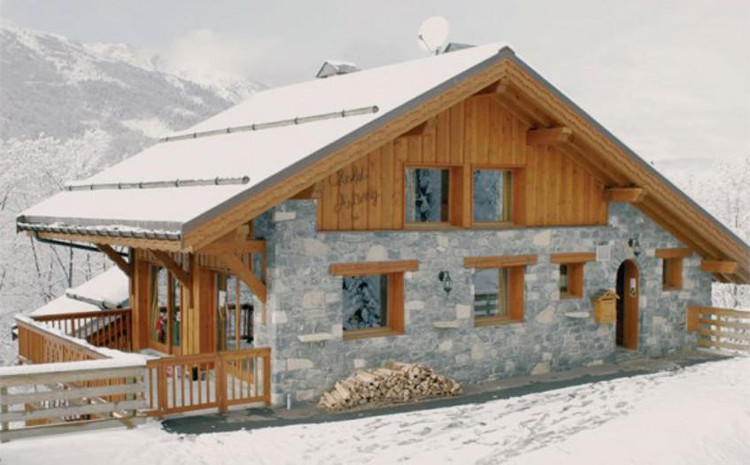 Popular Ski Chalets Sleeping 14:
... Read more
Loading holidays ...