Serre-Chevalier Ski Chalet Holidays, France
Serre Chevalier ski area is made up of several villages spread along a valley, the villages heights varies between 1200m and 1500m and the ski range extends to 2735m. Our chalets are located is most of the villages. We have also included Club Med's resort in our list of chalets, we find our clients who traditionally book ski chalets like the all-inclusive holiday concept of Club Med.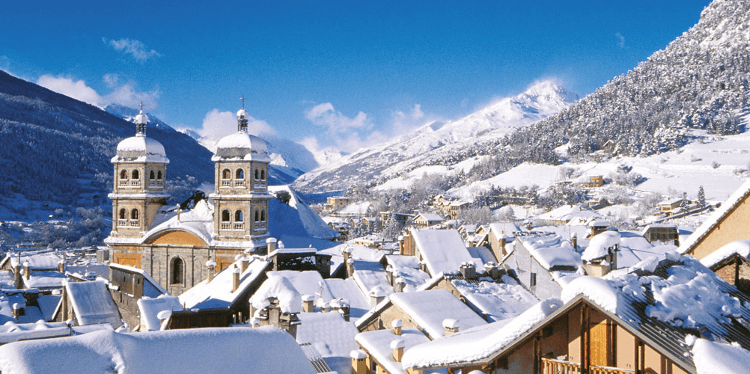 If you like to ski on tree-lined runs, (we do) the fact that nearly 60% of Serre Chevalier's runs are between the trees, great on flat light days and shady when the sun is out.
The skiing in Serre Chevalier is good for all levels, particularly beginners and intermediate skiers. Nightlife is quiet with a few bars staying open late.
... Read more
Loading holidays ...