Our Mid Range Ski Chalets
Our rating system for our mid-range ski chalets is decided by senior managers at Ski Line, its designed to help you choose a ski chalet that matches your budget and expectations. Regrettably, we can't depend on the chalet operators to do this quite as honestly as we try to do, most of them call all their ski chalets luxury!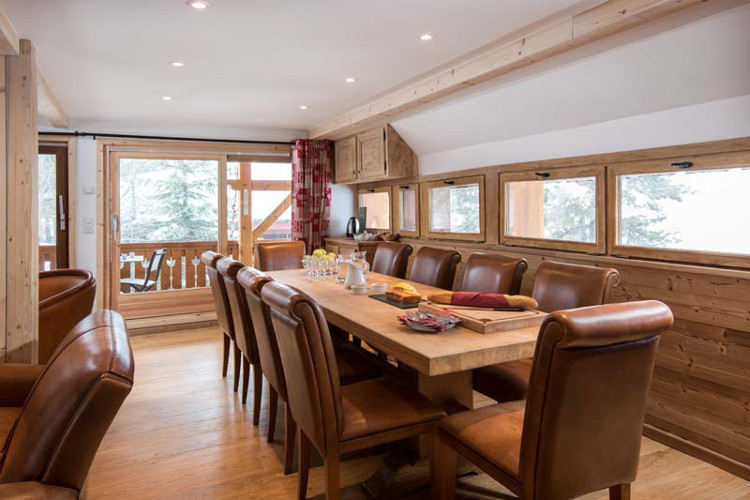 Our mid-range chalets are just that, they sit between our Value ski chalets and our luxury level chalets. What you should get in most cases is en suite bathrooms, bedside lights and a comfortable seating space when relaxing.
We tend to rate our Mid-range chalets this way because they are operated by tour operators to whom the service by the chalet staff is an important factor, so the food and menus should be of a higher level than you might enjoy in our value ski chalets.
In addition to Mid range ski chalets, we also group our ski chalets by "value" ski chalets, Luxury ski chalets and our finest ski chalets with a price tag to match our Super Luxury ski chalets.
... Read more
Loading holidays ...