Ski Chalet Holidays Bulgaria
We are now offering ski chalets in both Bansko and Pamporovo in Bulgaria. Our range is still fairly limited but new catered ski chalets are being added when we find them.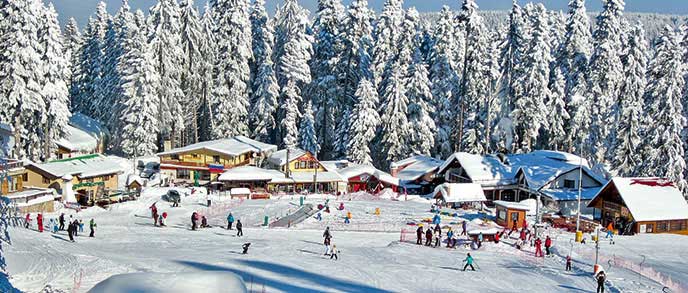 Popular Ski Chalets In Bulgaria
Currently, we are only offering our Bulgarian ski chalets without flights, but we can book these for you and arrange for a transfer directly to your ski chalet.
While on holiday the chalet staff will cook and clean the chalet for you, so you will spend as long on the slopes as possible. Chalet food is good home cooking, staff will prepare breakfast and bake a fresh cake daily for your tea. In the evening staff prepare a 3 or 4-course evening meal. One night a week, staff always have a night off, on this evening you have an opportunity to dine out at your own expense.
... Read more
Loading holidays ...