This traffic free ski resort is well suited to a family ski holiday especially if your children are relatively new to skiing as this small resort has a great ski-school. Beginners will start on the Geigenbuhel nursery slopes which are perfect for mastering those first snow plough turns. The two main ski areas which are situated on the outskirts of the resort and have a good selection of easy blue runs to make progression an easy step and to delight children who are already skiing. Its easy to get to the ski school either on foot or via the local free ski buses.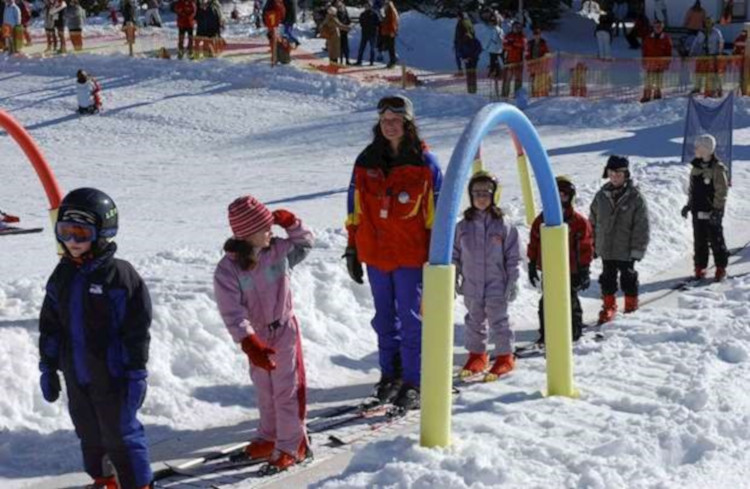 Seefeld is built in a traditional Tirolean style and has a mix of good hotels with plenty to do off the slopes. The hotels on offer here also include those with pools to keep children happy apres ski.
Family and interconnecting rooms are of course available here but are limited, so to ensure the perfect room type for your family, especially for peak dates its always best to book early.
There are some childcare options available for example the Ferienhotel Kaltschmid has babysitting all day if required and a baby listening service in the evenings. There are child friendly menus including early tea too.
In fact this hotel is so family friendly that there are kids clubs for all ages and games and play rooms too. What's not to like?!
... Read more