Senegal
****
Please call us for a detailed quote
Par for the course as you sail along the sparkling coast.
This beautiful holiday Resort on the Atlantic coast of Africa offers traditional thatched bungalows in the shade of a coconut grove, lush tropical gardens, and a long stretch of white sandy beach.
Restaurants
Each country has its own gastronomy, with sweet, savoury or spicy specialities.
Discover a host of new flavours during your stay, and let your imagination lead the way, from breakfast through to dinner.
Make the most of our Open Bar and Snacks formula.
Main restaurant
This restaurant's central location and buffet menu makes it the perfect place to enjoy a bite to eat at any time of day.
The view over the sea and swimming pool creates a great backdrop and the friendly ambience makes it the ideal place to relax with friends or enjoy an informal meal with the family.
The Diola
The Diola is right next to the beach, so what better place for a delicious evening meal in a beautiful setting?
Enjoy freshly caught grilled crayfish (at extra cost), a true holiday treat.
The restaurant has waiter service, and is only open on certain evenings so make sure you book your table at Reception quickly!
Bars
Price includes
Drinks served by the glass and at the bar only: water, fruit juices and sodas, hot drinks and cocktails with and without alcohol, wines and local and international spirits.
A selection of sweet and savoury snacks.
At extra cost
Champagnes, VSOP and XO spirits, bottled and canned drinks are available from vending machines in some of our Resorts and/or at the Club Med Boutique.
Certain super-premium brands and bottled wines are also available à la carte in some of our restaurants and bars.
Main bar
With its thatched roof and poolside location, what better place to share fun and quality time with your loved ones or friends.
Relax on the comfortable bar stools or join the party on the dance floor! Cigar humidor (at extra cost).
Beach bar
This is the ideal place to unwind, beneath the coconut palms on Cap Skirring's stunning beach, designed to blend in with the natural surroundings.
The beach bar will be your choice for a blissful break and an exotically cool long drink.
The Golf Club bar
The Golf Club bar at Club Med Cap Skirring is far enough to avoid stray balls, but close enough to take a break mid-course.
You'll love the bar's relaxed feel and the friendly staff and clients.
Drop in to enjoy the shade and stay for a while!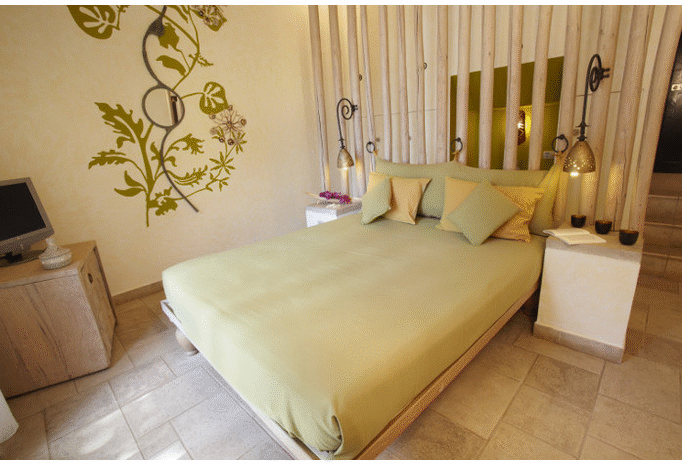 Accommodations
Resort made up of one-storey bungalows, divided between the coconut plantation and the gardens. Some bungalows are located by the beach, separated by dense and lush vegetation.
The Resort has 205 rooms.
Club
Bungalow accommodation, in the coconut grove and gardens.
Details
Surface 15 m² – 23 m²
Guests 1 – 3 persons
Hair dryer
Security safe(s)
Telephone
Air-conditioning
European electrical sockets / 220 Volts
Television(s)
Shower
Separate toilets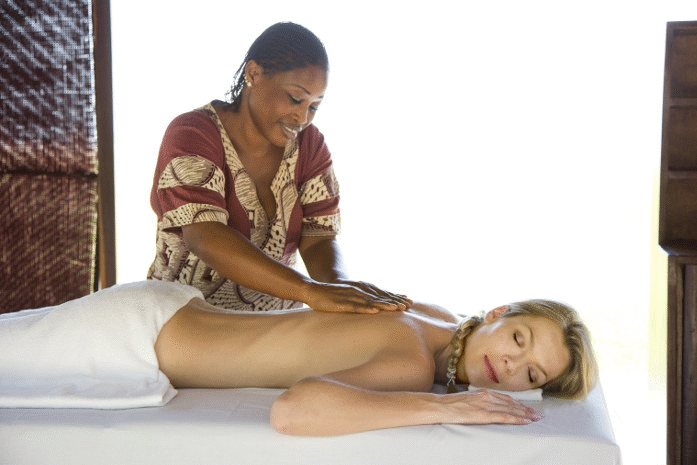 Activities
SPORTS SCHOOLS – Included
The largest Sports School in the world is all yours!
Exceptional sports and group lessons for all levels of skill.
Beginners and experienced sportsmen enjoy state-of-the-art equipment and exclusive, fun teaching from G.O®s trained in their discipline.
Indulge yourself to the extreme and discover new emotions.
Archery School
Fitness School
Golf School
Tennis School
Sailing School
SPORTS – Included
Basketball
Beach soccer
Beach volleyball
Football
Aquadynamic
Pilates
SENEGAL
Senegal in brief
Surface area: 196,712 sq km
Capital: Dakar
Official language: French is the official language, plus 6 national languages including Wolof (the biggest ethnic group in Senegal) and Diola (the largest ethnic group in the Casamance region)
Currency: Frand CFA.
Make the most of your stay at Cap Skirring Resort to discover the natural beauty and fascinating culture of the region. In the extreme southwest of Senegal, in the Casamance region, Cap Skirring is located:
close to the seaside resort of the same name
6 km from Kabrousse, a small coastal village with typical Diola architecture
10 km north of Djembering, a farming village built on the dunes, surrounded by huge kapok trees, where the Sunday mass service is of particular interest
30 km from Oussoye, a quiet little town where Diola tradition is still present (in the celebrations and festivities)
80 km from Ziguinchor, the regional capital of Casamance.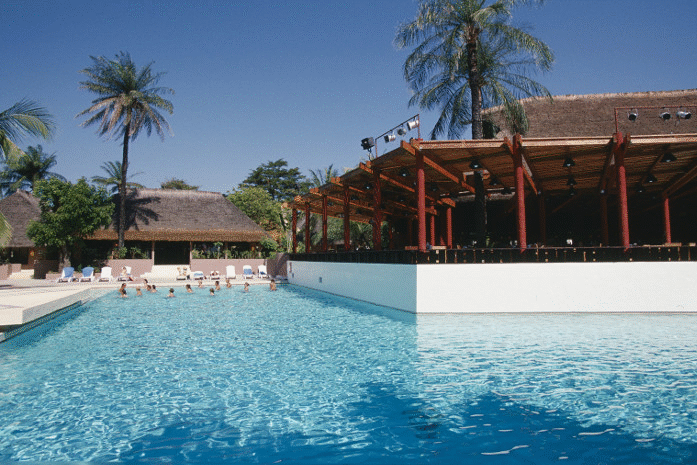 CAP SKIRRING
This beautiful holiday Resort on the Atlantic coast of Africa offers traditional thatched bungalows in the shade of a coconut grove, lush tropical gardens, and a long stretch of white sandy beach.
Savouring the contrasts of a stylish Resort blending contemporary design and local culture
Enjoying a fabulous golf experience – whether you're a novice or a seasoned golfer – by the ocean waves
Discovering Casamance in a pirogue, or exploring the bush in a jeep
Setting sail from a beaufiful, mile-long beach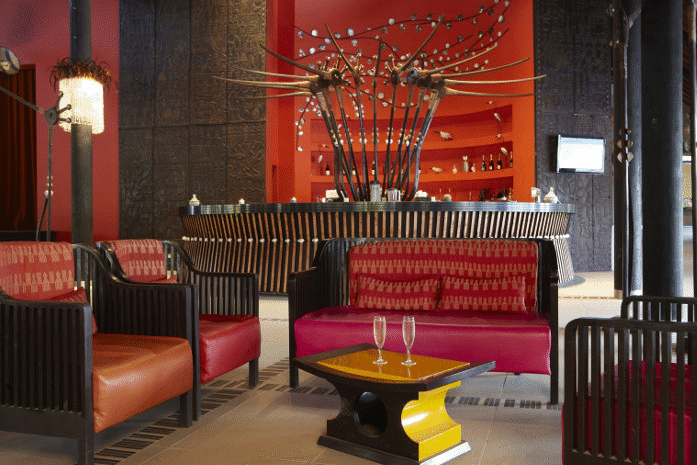 WELLNESS ACTIVITIES
Equipment