Why You Should Spend Your Holidays In Val d'Isère
5th June 2017
It is no doubt that Val d'Isère is a beautiful place. Anyone who visits the summit can say that the view from the peak of the mountain is one of the most breathtaking things they have ever seen. While the stunning panorama is something to take pride in, Val d'Isère is also known for other things.
Sumptuous Local Produce
In the Alps, cattle are the stars of the meadows. Their milk is used to produce the finest cheese in the market. Cured Beaufort, creamy Reblochon, Abondance and Vacherin are only a few of Val d'Isère's finest cheeses. The region's local cuisine often incorporates cheese into their recipes, which leaves a lasting impression on tourists.
The locals also boast their cured meat. Pigs are bred in the Alps, producing delicious traditional sausages called 'diots'. When you spend the holidays at Val d'Isère, make sure to taste them.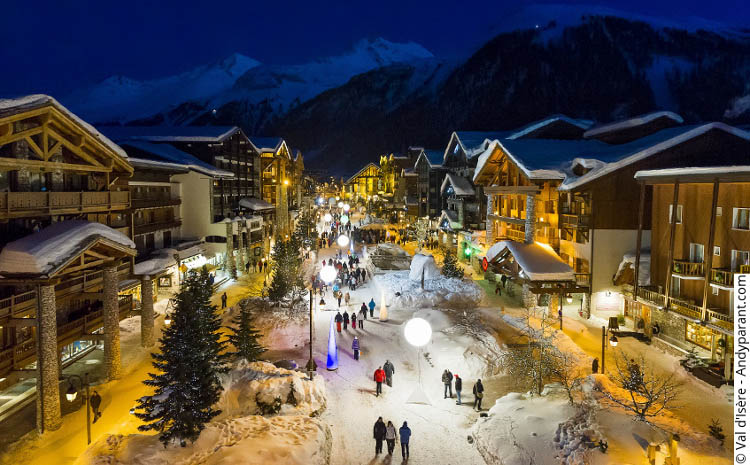 Perfect for the Lovers of the Slopes
During the winter season, the altitude of Val d'Isère is one thing that visiting veteran skiers look forward to. The slopes are 1,850m tall at village level and, sharing the terrain with Tignes, 3,456m from the top of the La Grande Mote glacier. For drier days, Val d'Isère also has a Snow Factory below the Olympique lift that supplies a network of 900 snow cannons that is strong enough to cover a football field with a metre of snow in less than an hour – that's a lot of snow.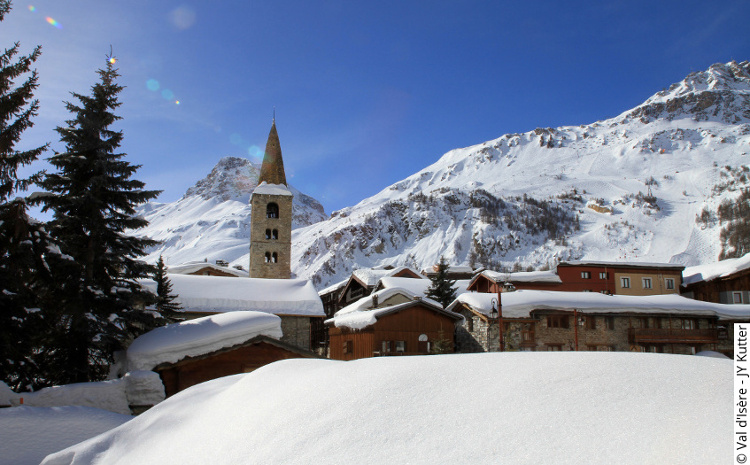 There are plenty of off-piste opportunities, 94 ski lifts and a new sleek 10-person gondola in Val d'Isère. The mountains offer outdoor and indoor spaces for picnicking as well as a number of reputable cafés for a warm espresso after a long day of skiing. Every year, there is something fresh to do in Val d'Isère. You and your kids will never run out of things to busy yourselves with.
Because of the number of people that travel all the way to France for the holidays, accommodations are limited. If you want a reasonably priced place to stay for your ski trip, don't worry. Secure a chalet at Val d'Isère today with us at Ski Line Limited.