Val d'Isere Announces Highest Hotel In Europe
6th August 2018
If your heart is set on a ski in ski accommodation in Val d'Isere this winter, the new hotel, which will be Europe's highest at 2,551m should be on the shortlist.
The new hotel will be called Le Refuge de Solaise and is the result of a collaboration between local restaurateur Jean-Claude Borel and the respected local architect Jean-Charles Covarel.

We understand the hotel will have 3 apartments and 34 rooms, including several family rooms.
Chances are if you are a regular visitor to Val d'Isere you will have been here already. It's on the site of the old Tele de Solaise restaurant, which you may recall is between the old Solaise Express chair and the Solaise cable car, both of which were replaced in 2016/17 by the super-fast 10 seats Solaise Gondola which did so much to improve the Solaise sector of Val d'Isere.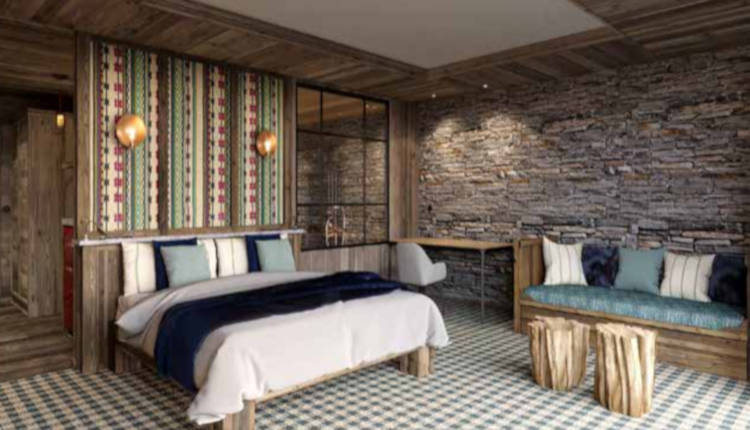 We are told the hotel will be opening in time for Christmas 2018 we hope to include it as one of our featured hotel in Val d'Isere.
Le Refuge de Solaise is ideally placed to make you the first person on the mountain and one of the last to leave. Skiing options down include the piste M a fast blue or the Rhone Alpes, a more challenging black both leading to the village, but I suspect most keen skiers will head across to Madeleine or head towards the glacier above La Fornet.

Val d'Isere is one of our most popular ski destinations in Europe, it's a ski resort all of the team at Ski Line rate as being one of the best in the world, no wonder Val d'Isere is constantly winning awards and accolades.
See all our skiing holidays in Val d'Isere here