The ski areas of Fieberbrunn and Saalbach Hinterglemm Leogang are to be connected by a new gondola this summer to create one of Austria and the world's largest ski areas, due to open this December 2015.
The plan, has been in the making for several years and involves the construction of a single Doppelmayr 10 seat gondola lift to link the two areas, was made possible after the successful conclusion of negotiations over land rights.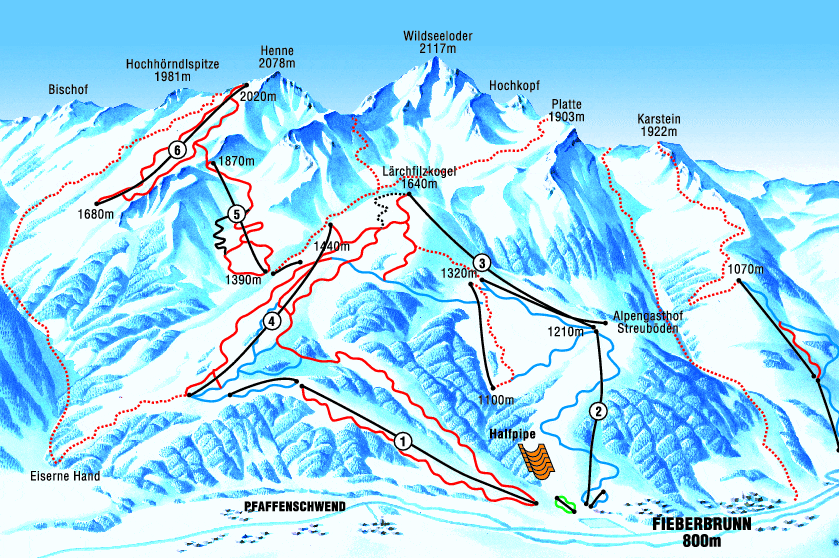 Along with creating a 240km ski area served by 68 lifts, the connection, dubbed 'TirolS' is significant as it marks a ski lift connection between the two Austrian provinces of Salzburgerland and the Tirol.
The around 20 million Euro project will be 40% financed by the lift companies involved and 60% by bank loans.