You have arrived at the best place to find your perfect ski holiday for April 2020. April is the month that the team at Ski Line do most of our skiing, sadly we are too busy arranging your holidays to get away from our desks before then! The numbers of skiers who choose to ski in April is much more limited. We can never understand why this is? The skiing in April can be some of the best skiing of the winter season. We know about April showers, and the mountains get their fair share of April showers too, the only difference is, that in the mountains, those showers fall as snow!
April often sees the most snowfall of all the months you could choose to ski. Sure, in the spring sunshine, the snow melts a little during the day, but overnight as temperatures drop and the piste bashers do their work, the slopes stay in good condition. If you are an off-piste skier, spring snow after freezing overnight might be some of the best skiing you get.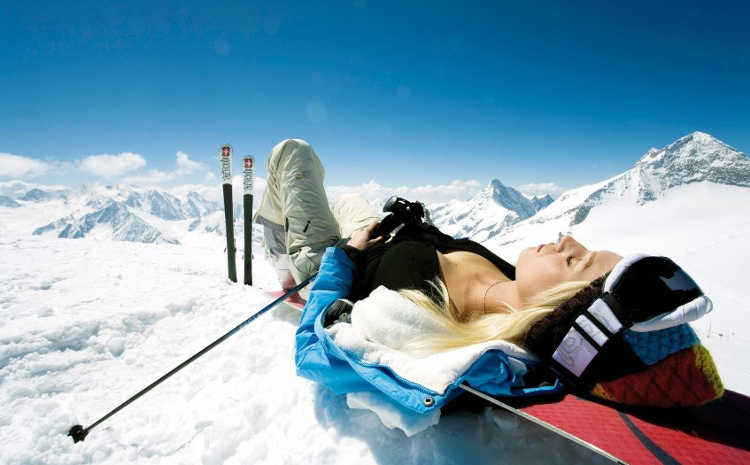 We have been running our end of season ski trip in April for the last 20 years, only one year, when we were still skiing on the 1st May was the snow so poor that the afternoons were spent enjoying long lunches, or dancing in our ski boots at the Folie Douce. Most years we get a day or two of spring powder.
Apart from when Easter falls in April, you can find holidays offering exceptional value. Catered ski chalets with a terrace or hot tubs are always popular in April. We can also offer, Hotels and apartments in some of the best ski resorts for April skiing.
Call our team if you need any advice on ski resorts, the best places to stay and our latest deals and offers. You can reach us on 020 8313 3999. On average our phone lines are answered within 30 seconds.
... Read more