Not everyone can afford to spend £600 to £1,000+ on their skiing holiday, so Ski Line have listed some of cheap ski holidays available for British skiers to book.
Our cheap ski holidays are ideal for students or families on a limited budget. If you can only get away for a few days away it might be cheaper for you to book a weeklong stay with Skiline.co.uk and only use the nights, you have available, our cheap ski holidays are that competitively priced.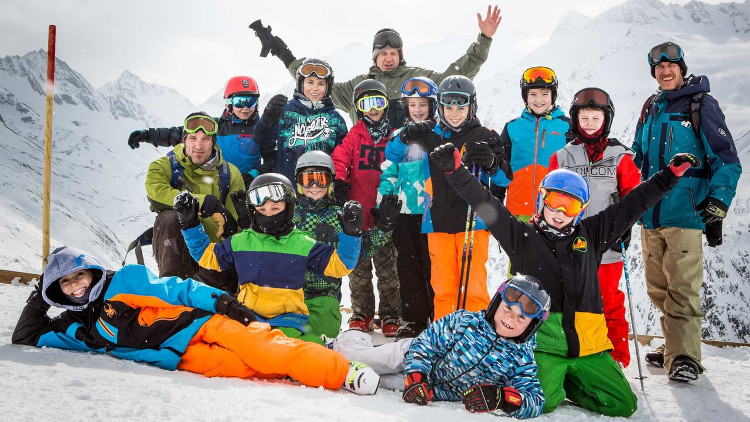 We search the whole ski market to ensure that our competitors can't match our special deals. Many of which include a free ski pass, in some cases our cheap ski holidays cost less than the free ski pass we include. We haven't included flights with many of the best deals that appear in the list below but this can be purchased via the budget airlines such as Easy Jet, Ryan Air and Norwegian Air, by booking your flights in advance you could pick up a bargain. Some flights cost as little at £12.95 each way plus luggage costs.
Our Cheapest skiing holidays start at just £150pp for a weeklong stay and that includes a free ski pass worth €174. Now that what we call a cheap skiing holiday.
... Read more