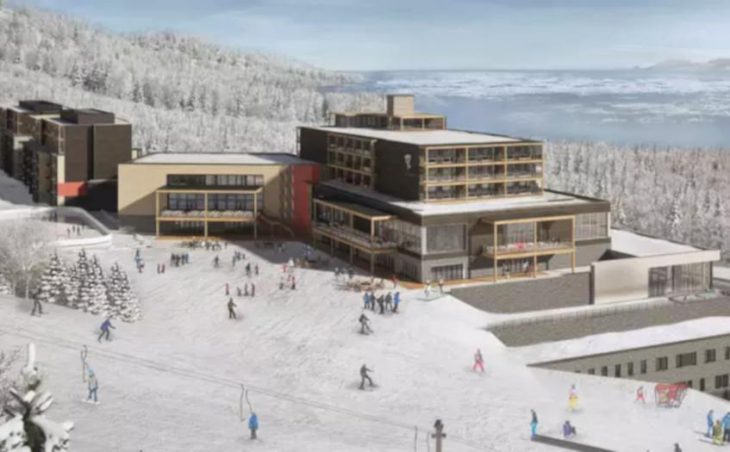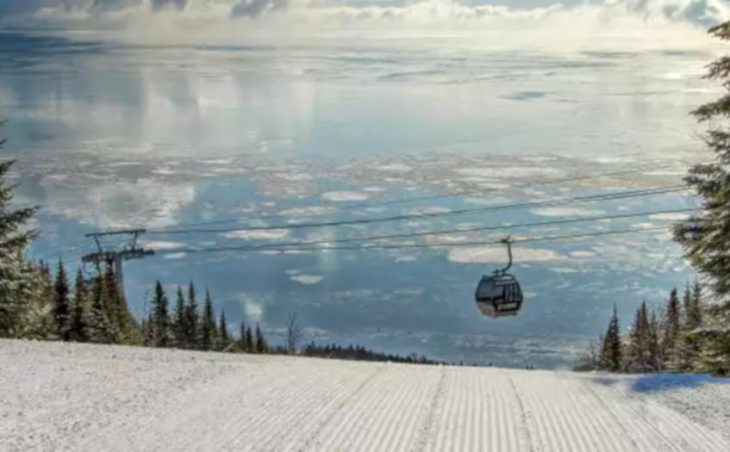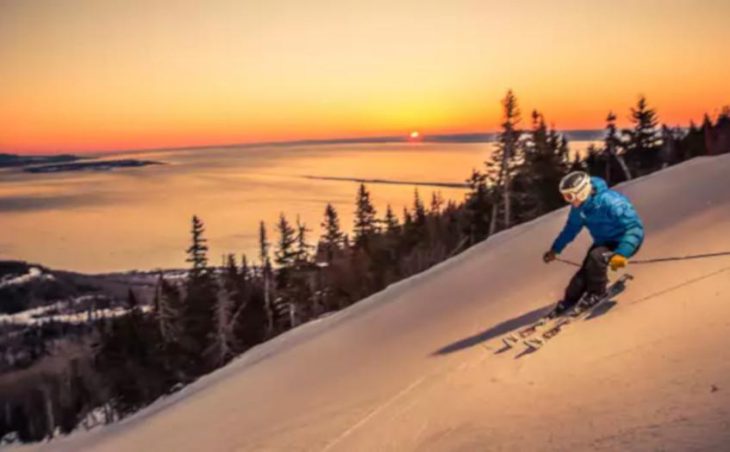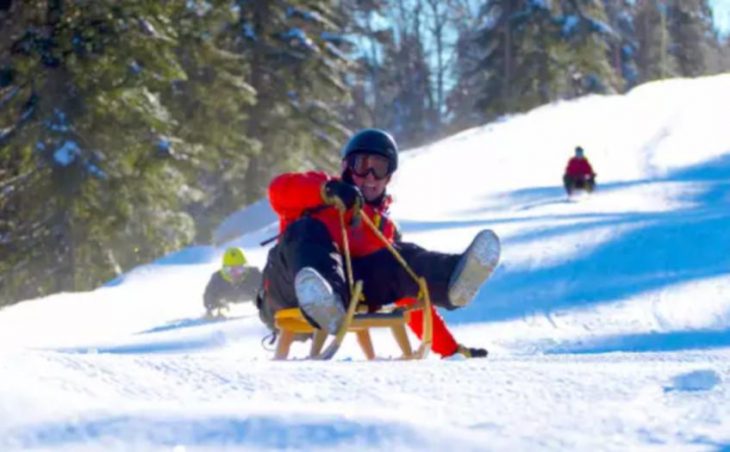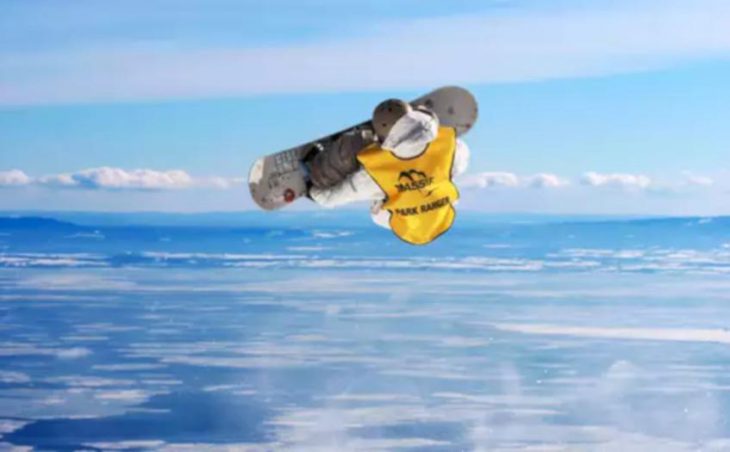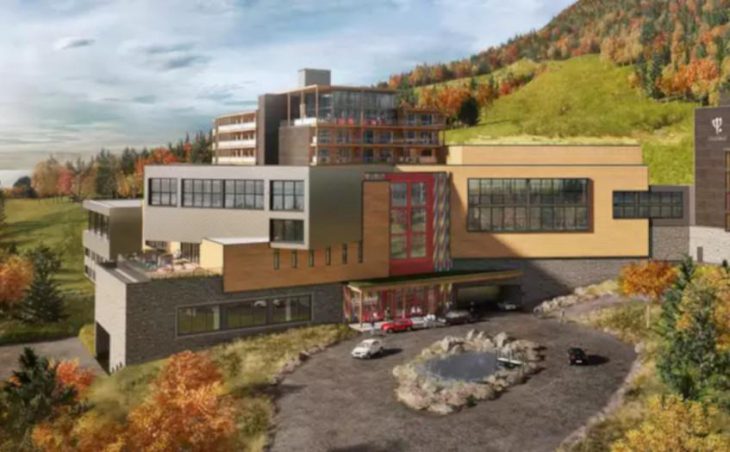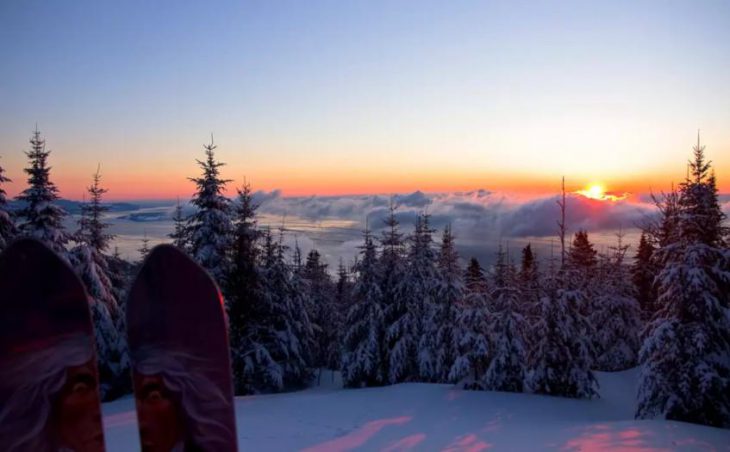 Club Med Quebec Charlevoix
Quebec, Canada
Flights included
Transfers included
Here's your exclusive glimpse at the first Club Med resort in Canada, which is set to open its doors December 2021.
A 4§ resort with an Exclusive Collection space.
Discover the new resort Club Med Québec Charlevoix, an enchanted interlude for families, couples and groups, to experience the best of Canadian Ski Sports and Quebec lifestyle, with a unique Club Med spirit.
A site of pristine beauty, nestled between river mountains
A preserved natural site, by the St-Lawrence river.
Discover the only Club Med mountain Resort with Waterfront views! An ever-changing landscape, following the seasons.
Inspired by its surroundings, Club Med Québec Charlevoix will be built using locally sourced materials such as wood, stone, and tile, in a modern Quebec chalet style.
With breathtaking views of the St Lawrence River, this new resort will offer a unique experience for families, couples, and groups during all four seasons.
THE UNIQUE CLUB MED SKI VACATION EXPERIENCE COMES IN CANADA
Club Med is the pioneer and worldwide leader of all-inclusive ski vacations, now debuting its much awaited.
An accessible destination : only 1h from Quebec City international airport, in Charlevoix.
The first Club Med Mountain Resort opened on 4 seasons: so much more than skiing by the river in Winter, immerse yourself in unique outdoor activities in summer, observe the beautiful color foliage in Fall; and much more to discover.
A resolute Quebec-inspired experience and an ideal starting point to discover its natural wonders and unique culture.
SO MUCH 'MUST-TRY EXPERIENCES' TO ENJOY IN QUEBEC
Whale watching on the St Lawrence river : have a close look of those majestic sea mammals.
The old town of Quebec : get closer to the Province history.
Sugar shack : a rendezvous not be missed in Spring to enjoy some famous sweet bites.
Sledge on the biggest sledge run in North America.
Club Med has built its reputation on the quality of its food, unlike in a chalet, all the chefs working at Club Med are fully trained chefs. We will try and give you an idea of what you can expect, but with Club Med the choices are endless and are designed to cater for all nationalities to stay at their hotels.
Families with fussy children love Club Med, the choices are so varied and wide, even the fussiest dinner will find a perfect meal.
All food and drink are included in the cost of your holiday, these include cocktails served at the bar night and day and snacks throughout the day and of course includes the three main meals of the day.
Breakfast choices include cooked:
Full English which will include sausage, bacon, tomatoes, mushrooms, etc.
Continental style breakfast, freshly baked croissants, jams etc.
Cold meats and cheese and choice of breads
Fruit juices, milk shakes, coffee, and a wide choice of teas
Lunch choices include
Always an expensive part of a ski holiday but not with Club Med as it's included.  The choices are endless
Massive choice of starters:
Cooked steaks, beef, lamb, fish dishes etc.
Freshly cooked vegetables
Huge choices of deserts
Unlimited table wine
(If your Club Med hotel is ski in ski out you come back to the hotel for lunch, if your hotel isn't ski in ski out, Club Med will have a mountain restaurant exclusively for Club Med guests) Please ask us for details
Evening meal
Before dinner is served canapés will be served in the bar area
The evening meal is what a Club Med holiday is all about, it would be impossible for us to list all the choices here, but dishes will come from all corners of the world and will include, Savoyard inspired dishes, Asian dishes, French dishes. We have even been served oysters and lobster. They could be perhaps 20+ choices of desert and a huge selection of starters.  Wine is unlimited a choice of several reds, whites and rose wines are available
Prices & Availability
PP - Price per person based on full occupancy