Last Minute Ski Deals Finland
Finland as a ski destination has its pros and cons but despite the cons, it's becoming an increasingly popular destination, especially for families. The pros are, crowd-free slopes, reliable snow conditions well into spring, a chance to see the northern lights! Short airport transfer times. The cons, it can be bitterly cold and dark in the dead of winter, drag lifts are the norm.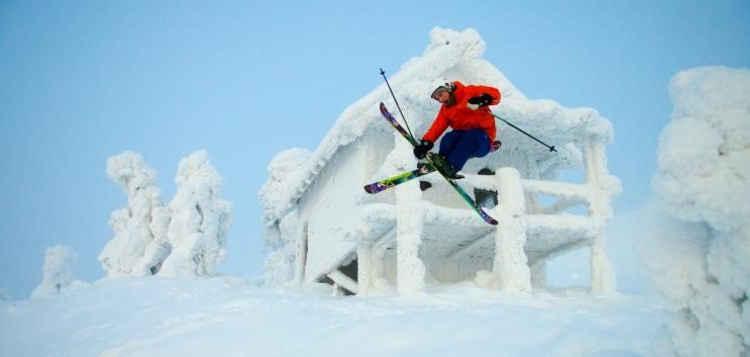 The scenery in the artic is unlike anything in the Alps, the terrain is flatter, with rolling snow-covered hills, lakes and snow-covered forests. There are always plenty of off slopes attractions such as husky rides and snowmobiles tours.
We offer 3 ski resorts in Finland:
We offer an excellent choice of hotels and family apartments and log cabins available as ATOL bonded packages from several UK regional apartments.
... Read more
Loading holidays ...