Courchevel can be expensive, so finding a good ski deal in Courchevel will give a little more spending money when you arrive.
Ski Line offer a wide choice of ski chalets, hotels and apartments to suit all budgets in all 4 of the villages that make up the Courchevel ski area. We still know the villages by their original names which denoted the heights of the various villages, 1850, the swanky highest village, home to many €1000 per night's hotels. Our chalet hotels in 1850 are exceptional value for money and get great reviews form our clients.
1650 is more reasonably priced and with the best night life, 1550 which is located just below 1850 has some great chalets, hotels and apartments.
Courchevel 1300, is a more traditional village and probably the most attractive with its cobbled street and home to the famous ski jump a legacy of the 1992 winter Olympics.
In 2011 the villages that make up Courchevel were confusingly given new names, Courchevel 1850 is now supposed to be called Courchevel, while Courchevel 1650 became Courchevel Moriond; Courchevel 1550 is now Courchevel Village and La Praz AKA 1300 became Courchevel La Praz. Until our clients can recognise the difference we are sticking to the names we all know and love.
We are only showing a small sample of our
ski deals
in Courchevel on this page, to get the fuller picture speak to one of our team, we are not a hard sell organisation like some and are available only to give you advice and secure you the best ski deal.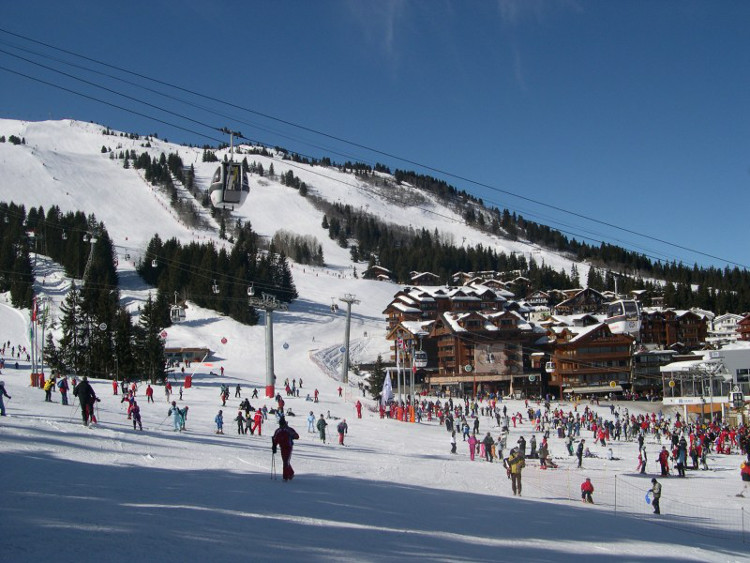 ... Read more