Ski Hotel Holidays United States
Ski Line offers a wide choice of hotels in the best ski resorts in the USA. Most hotels in the States are on a "room only" board, that's not to say that breakfast isn't available, only that usually its cost isn't included in the price of the holiday.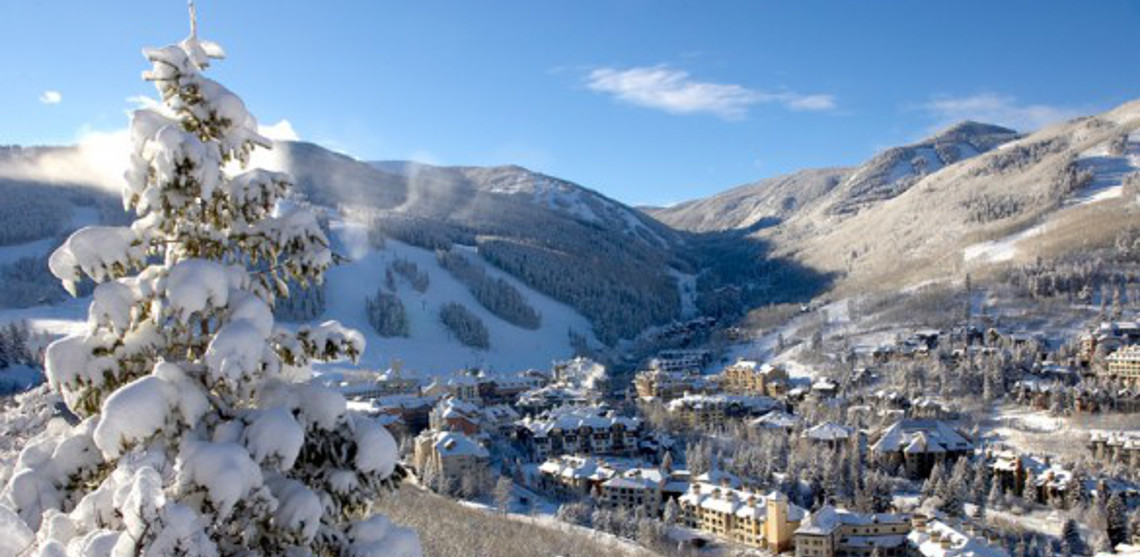 Bedrooms in hotels in the USA are generally very large in comparison to say ski hotels in France, most will either feature one King sized bed or perhaps two queens-sized beds. It's possible for 4 people to share one room to keep the costs down and in some cases a supplement might be charged if only two people share.
Our North American skiing holiday are available for 7, 10, 11 or 14 nights and flights are available from most main British airports. Some flights are direct, but in most cases, flights are indirect and require one change at one of the key hub airports in the USA. We can offer direct flights from London to Denver which gives good access to the ski resorts of Colorado which include ski resorts such as Breckenridge, Vail, Aspen and Beaver Creek.
A new direct flight to Salt Lake City means you can fly directly to the ski resort of Park City.
In addition to the ski holidays shown here we are able to Tailor Make packages to most ski resorts in the USA.
Popular Ski Hotels in The United States
... Read more
Loading holidays ...