There are often many deals to be had when it comes to Family Skiing Holidays in January. The tour operators that we deal with class all of January as low season and consequently they offer some great deals for families if you choose to go at this time of year. These deals are on the table from the moment prices are released and if you can make a quick decision and book early you will benefit from these deals whilst they are still available for sale.
We frequently receive deals that include free childcare which can often save you up to £600 in childcare costs. Free private nannies are regularly offered as an incentive to book in January.
Other offers are 'family ski deals' – where if a child shares with you in your room they will travel free of charge.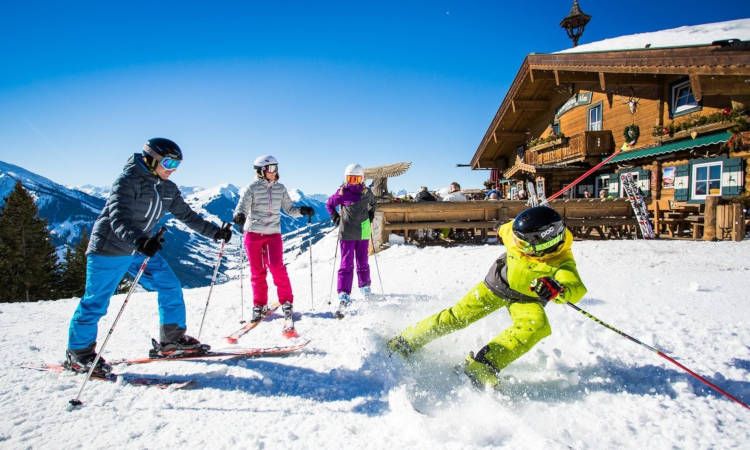 Resorts also offer family offers on lift passes too such as 'a child skis free of charge' if both parents buy the full area lift pass.
The weather in January will be colder than the later months in the season, however, you will often get crisp cold blue sky days and if you are prepared for the weather with appropriate thermals and ski clothing there's nothing to get in your way of quiet slopes and ski holiday bargains!
Why not take an opportunity to try a skiing holiday that you wouldn't usually be able to afford and try an all-inclusive holiday such as Club Med which can be surprisingly good value in the low season months such as January?
If you have pre-school age children or perhaps older children who are still at University and have longer holidays January is an ideal time to make the most of these offers. If you can book early you may get the free childcare deals or if you leave it until late you may get a last-minute deal a couple of weeks before you wish to travel.
... Read more