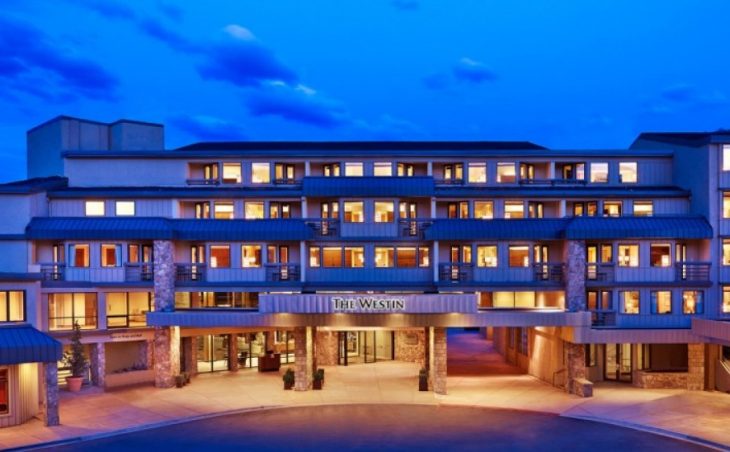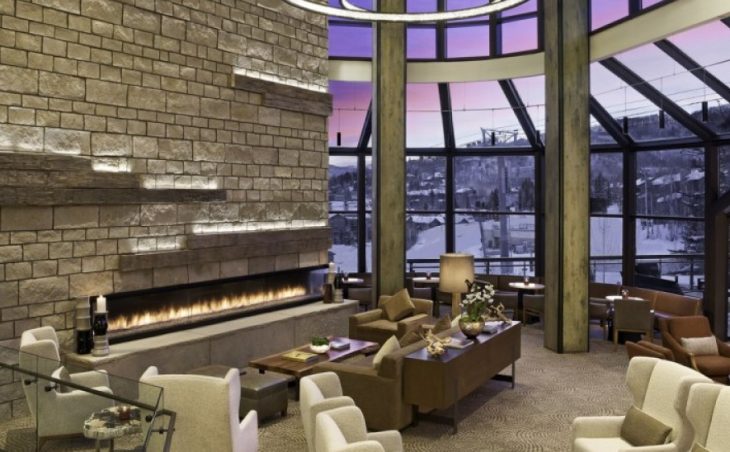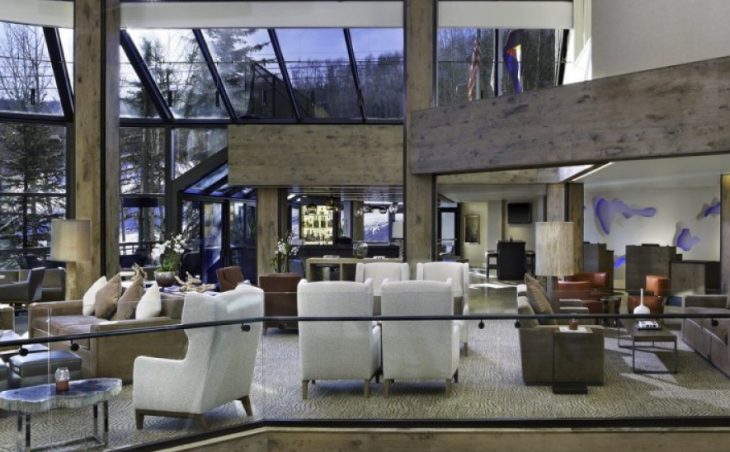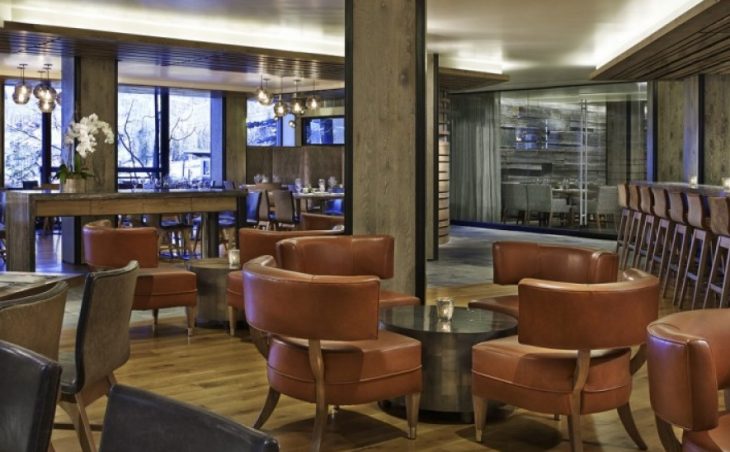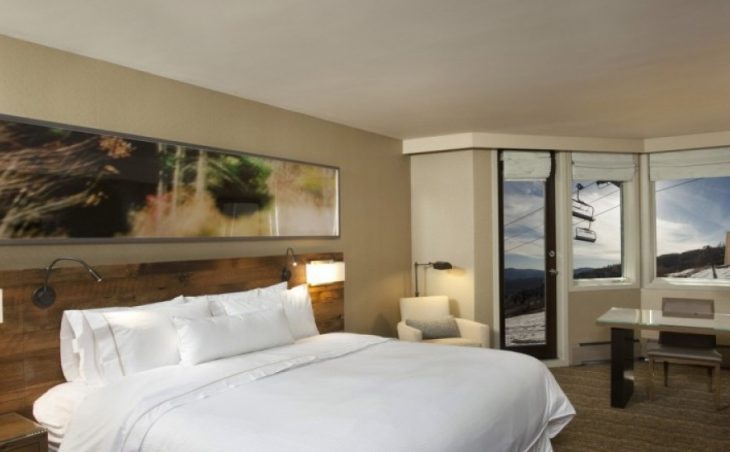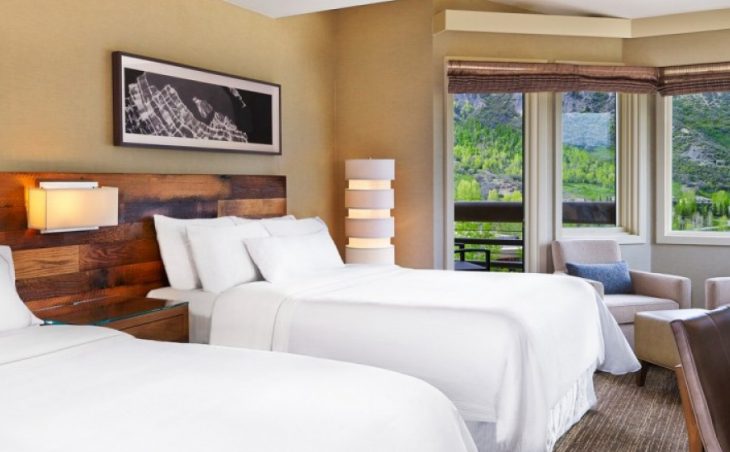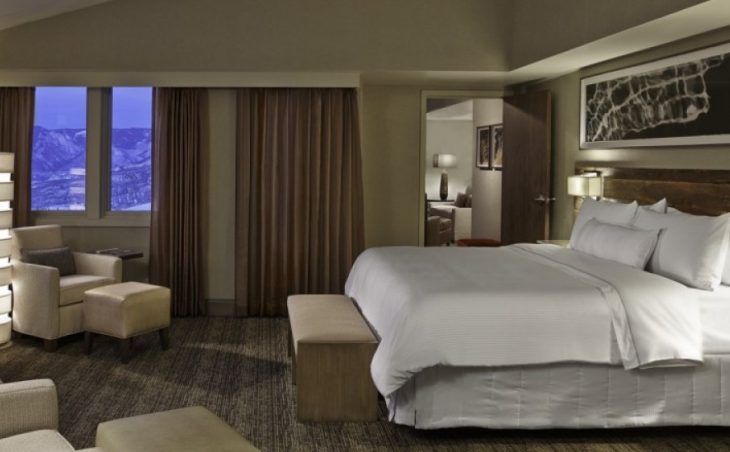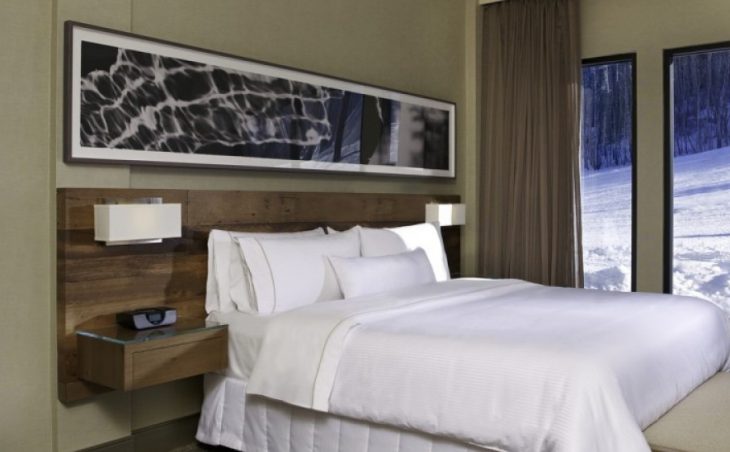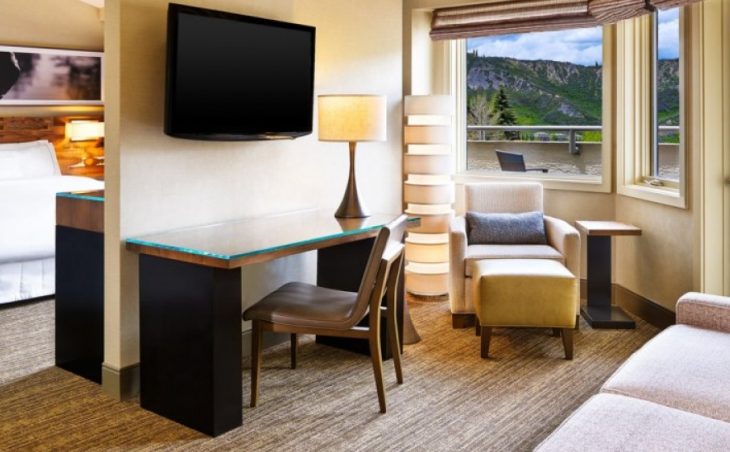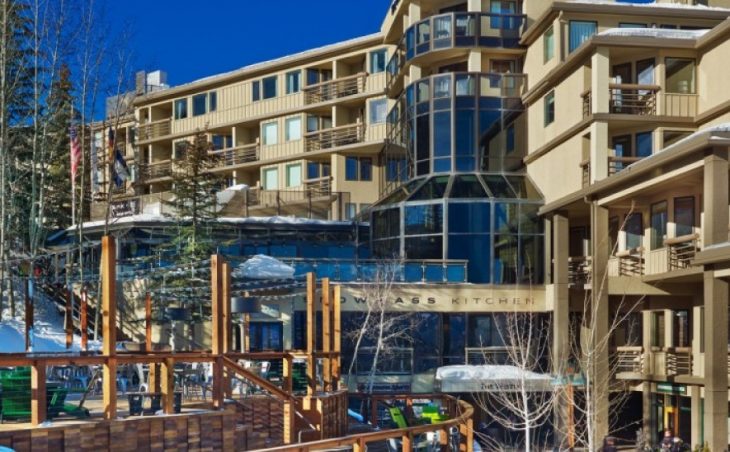 The Westin Snowmass Resort offers ski-in/ski-out access to Snowmass Mountain and is located in the centre of Snowmass Village. Experience the ultimate Snowmass location, an all new modern design, a deeply relaxing atmosphere and the rejuvenating full-service environment only a Westin can provide. The Westin Snowmass offers 237 King & Two Queen rooms and 16 One Bedroom Suites, all new facilities and a variety of shopping, dining and nightlife options just steps away in the Snowmass Mall.
This Snowmass resort is a perfect complement to the year-round mountain recreation and the cultural amenities available in the world-class destination of Aspen/Snowmass.
Amenities
Ski in/Ski Out
Centrally Located
Health Club & Spa
In-house ski shop
Aspen airport transfers
Snowmass Kitchen restaurant
The VUE bar lobby lounge
Kids Club 5-11 years
Important Covid-19 refund promise
Flights - can usually be cancelled free of charge before the ticketing deadline of 31-45 days prior to travel
Lodging - can usually be cancelled free of charge before the payment deadline of 30 days prior to arrival (Peak holiday dates may have 60 day advance cancellation)
Resort Transfers - can be cancelled free of charge
Lift Tickets - can usually be cancelled free of charge
Season Passes - these are covered by Epic Coverage insurance in the event of Border Closure (not by PTR regulations)
Ski Rental - can be cancelled free of charge
YOUR RESPONSIBILITY
Clients need to have adequate Covid-19 Travel insurance
Clients need to ensure they fulfill all testing requirements both for the Resort Destination Country as well as those required to re-enter the UK
The cost if testing is borne by clients and is not a cancellable reason due to price or availability of tests
If the Resort Destination country's border is closed or if the Resort Destination is not on the UK Government's Green List at the time airline tickets need to be issued or lodging needs to be paid for but you still wish to proceed to pay for these - we will advise you of the Cancellation costs involved and these will be borne by you and not by us through PTR regulations
IF YOU CONTRACT COVID PRIOR TO TRAVEL
If you contract COVID-19 within 14 days of your departure date and have a medical certificate to confirm your diagnosis, we can try and move your holiday to the same holiday (including accommodation and airline) at a later date in the season. Extra charges may apply.
This applies to you and a travel companion sharing the same room, plus any dependents. If you would prefer to cancel your holiday, in the first instance please contact your travel insurance provider as we can only refund items that our suppliers will re-imburse us for.
IF YOU ARE CONTACTED BY TEST & TRACE
Unfortunately, you will not be allowed to go on holiday if NHS Test & Trace have asked you to self-isolate within the last 14 days for a period covering your departure date. This may be checked and verified at the airport, and you could be denied boarding by the airline. In these instances, please contact your travel insurance provider, then contact us (or your travel agent) and we will do our very best to help you.
IF YOU CONTRACT COVID ON HOLIDAY
If you receive a positive test result whilst on holiday, you will need to contact your travel insurer for assistance and advice on next steps in the first instance.
Cover will vary dependent on the provider and level of cover you have chosen. We will provide every assistance we can to get you home but are not liable for any costs incurred.
IF YOUR DESTINATION CHANGES TO THE NEXT LEVEL WHILE ON HOLIDAY
Should this happen the government will state the date from which the new rules will apply, if you are returning to the UK on or after this date you will be expected to abide by the rules appropriate to new colour. Should you wish to curtail your holiday in order to return to the UK before the change, you will be responsible for the cost of new flights and may not receive any refund for the unused portion of your accommodation costs. It is important that you contact us to request our assistance to book flights if required.
IF YOU HAVE TO SELF ISOLATE ON RETURN TO THE UK
If your holiday can go ahead as planned but restrictions in the UK that would apply on your return make it impossible for you to travel, for example a requirement to quarantine, we will try to provide alternative options, including changing your destination or postponing to a different date. If we are unable to provide a solution you're happy with, you will have to cancel your holiday. Our booking conditions will apply and you will lose monies paid as per the Cancellation Charges in our Booking Conditions based on the date of cancellation. You may be able to make a claim on your travel insurance policy and we will provide any documents needed for that.
IT IS ESSENTIAL TO HAVE COVID TRAVEL INSURANCE
It is essential you have the correct travel insurance. For your travel insurance to be valid, the FCO must have removed their advice against 'all but essential travel'. You should check that your policy covers you for medical expenses, subsistence and repatriation in the event that you or a member of your party contract COVID-19 during your holiday. Whilst we do not sell or recommend specific travel insurance policies ourselves, several insurers, including Cover for You, AXA, Trailfinders, Staysure and Cedar Tree Insurance are now offering policies that specifically cover COVID-19. Please note, from 1 January 2021 EHIC cards will continue to be valid until their expiry date when they will be replaced by a new UK Global Health Insurance Card.
A copy of the full terms and conditions are available on request.
Prices & Availability
PP - Price per person based on full occupancy