Tailor Made Skiing Holidays
Not every holiday plan fits into a tour operator 7-night package holiday. That's where our Tailor-Made ski holidays come into their own. We work with some of the best hotels in the most popular ski resorts both in Europe, Japan, USA, and Canada.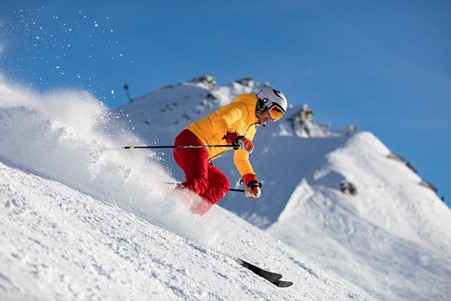 We can offer any duration from 2 nights to 2 months, by train, by air or car. You can select the standard of room, you can add meals, book spa treatments, ski passes, car rental, private ski guides and heliskiing.
Fly from your local airport, be greeted by one of our drivers who will whisk you directly to your hotel or ski chalet anywhere in the Alps, North America, and Canada.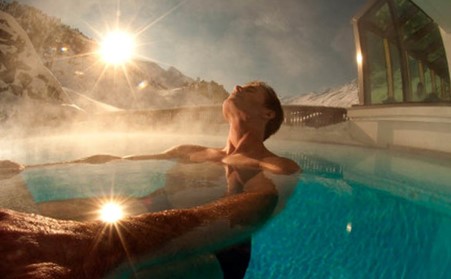 Booking a tailor-made ski holiday is all about flexibility, stay as long or as short as you like, choose your room or suite and the board basis. We offer hotels from luxury 4* & 5* and especially selected 3* hotels and apartments. Or, why not rent one of our luxury ski chalets or luxurious apartments and condominiums to share with friends?
Tell us what's important to you, and our tailor-made ski team will find the best options available to meet your exacting needs.
Listed below are some of the hotels we particularly recommend. We don't show prices for our Tailor-made holidays as everything is put together to your own holiday requirements.
We book with all the major airlines and our holidays, if including flights, are fully ATOL bonded. We also offer our best accommodation rates for travellers who prefer to book their own flights.