Why Ski in Bled?
The skiing in Bled in the Straza area which is closest is only open on weekends and in the evenings, and the runs are quite limited, however about a half hour bus ride away, the ski areas of Vogel and Kobla are located with lots more runs to explore, with a total of about 25km of runs each.
A ski holiday in Bled is great if you're a beginner or early intermediate skier, who also wants to soak up Slovenian culture and enjoy Eastern European delights.
Accommodation in Bled consists mainly of hotels, the majority of them half board. Some have fantastic lake-side locations, and the ski bus service to take you to Kobla or Vogel shouldn't be too far from where you're staying.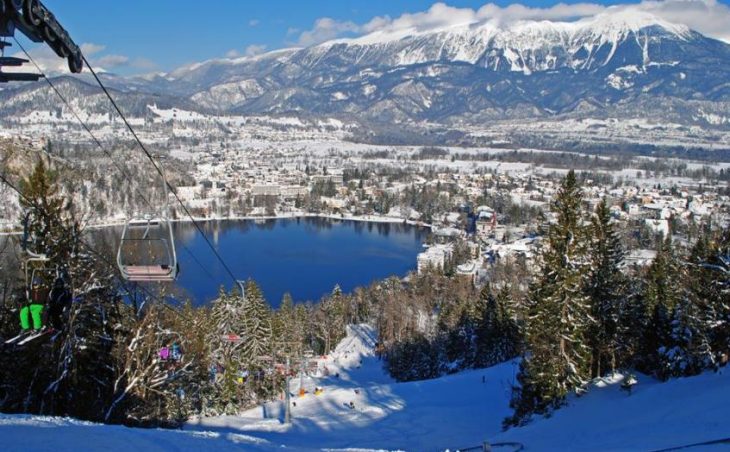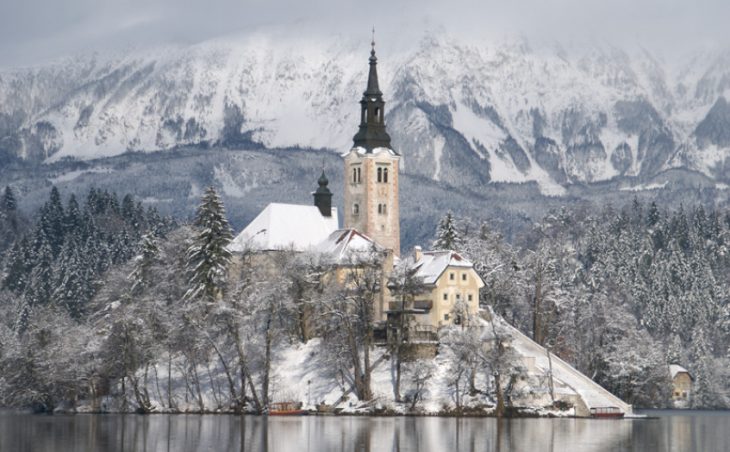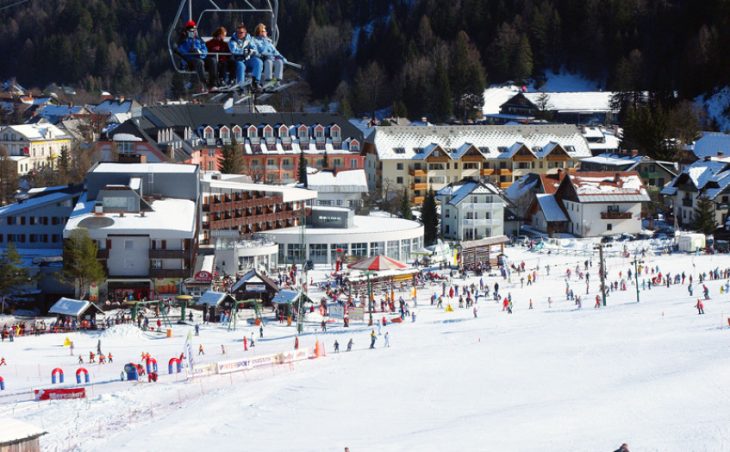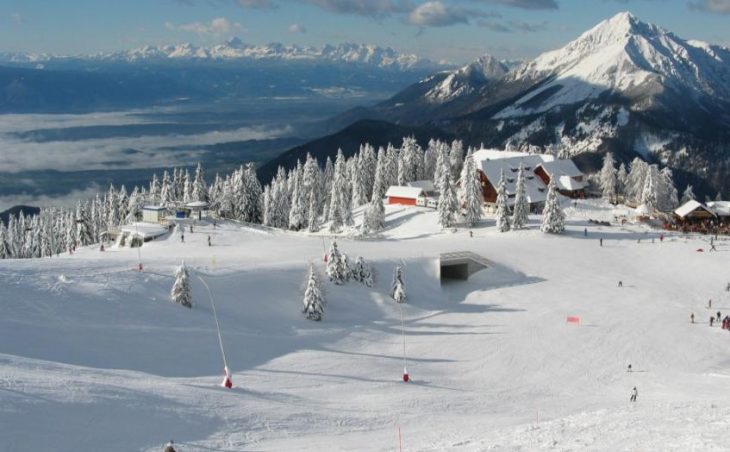 Pistes
Total Runs


28

Km of Piste


60km
Altitudes
Resort Altitude


503m

Highest Piste


1800m
Expert Ratings
Beginner Skiing In Bled
The slopes of Straza in Bled are ideal for a quick spot of beginner level skiing, but perhaps a better area to ski is in Vogel, where there's a plateau and where the ski schools are located.
Intermediate Skiing In Bled
Skiing in Bled itself isn't great for intermediates as it's very limited as to what's on offer; however the bus ride to either Kobla or Vogel will allow you access to larger ski areas, with the majority of runs being either red or blue and so perfect for intermediates.
Advanced Skiing In Bled
With around 6 black runs in total over Kobla and Vogel, the advanced skier will have a few tricky runs to navigate. One even has an 8.5km red run, which actually starts as a black run before gradually becoming a red a little way down, and is available to you so long as the snow conditions are good. Great off-piste skiing can also be tried here, with scenic tree-lined slopes.
Après Ski In Bled
The old side of Bled offers more traditional Slovenian pubs and bars, while the newer areas and shopping centre provide trendier, perhaps livelier places to spend an evening.
Activities Off The Slopes In Bled
As the resort of Bled isn't predominantly a ski resort, you'll find lots of other activities and excursions to keep non-skiers occupied or entertain the children. Ice-skating, bowling, hiking around the lake or visiting the Triglav National Park are just some ideas.